Our Story
We are a website design, development, and marketing agency located in Orland Park, IL. We are passionate to help local businesses in the southwest suburbs of Chicago and beyond with website design, website development, website maintenance, search engine optimization, and most everything about websites and some company branding.
Branding

60%

60%

Design

80%

80%

Fully Responsive

100%

100%

Lead Generators

90%

90%

SEO

95%

95%

Wordpress Themes

100%

100%
Jassie Wang
Project Manager, Full Stack Web Developer, SEO Specialist
Thank you for Stopping by!
Jassie Wang is the founder of Webbed Feet Inc. She has been a web developer, marketer and business analyst since 2014, and she decided to start her own business Webbed Feet in 2017.
Webbed Feet is a marketing agency that focuses on helping local small businesses with web design/development, SEO, marketing, and some branding.
We will provide the newest technologies and support to help your business to build or rebuild a new online presence. We will gather and analyze your potential and existing customers' data, as well as provide marketing suggestions to help your business grow to the next level.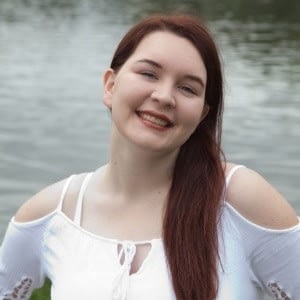 Brooke Artus
Graphic Designer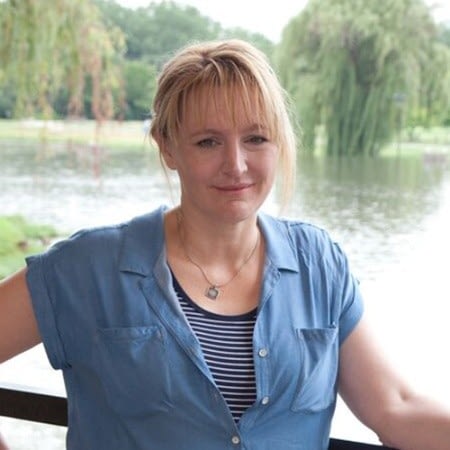 Christina Czeszewski
PPC Specialist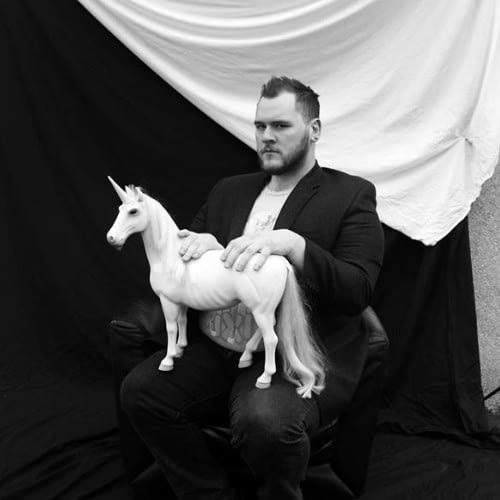 Ken Deheve
Content Writer
Want to start a project with us?