Web Design and SEO
Justice, IL
Developing eye-popping websites that are mobile and tablet-friendly is our specialty. We make websites that dazzle and delight, and can create eCommerce and online stores that are packed with features and functionality so you can get heaps of love from your customers.
All you need is a professional website services company, so you can focus on the core of your business.
Our Services in Justice, IL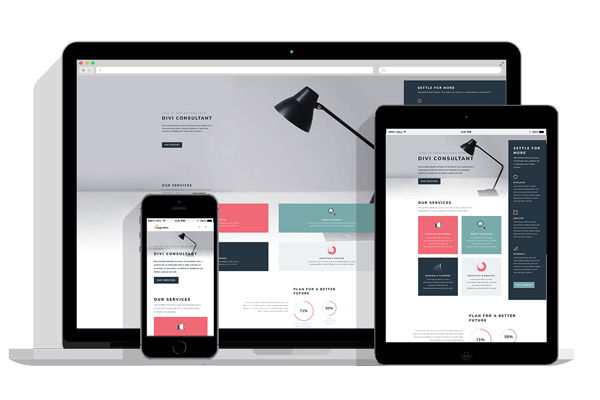 Web Design and Development
Webbed feet provides website design and development for businesses that are looking for an informative business site, blogs, e-commerce, and more.

Mobile Friendly
A responsive design that responds to the user's behavior and environment based on screen size, platform and orientation.
Web Maintenance
At Webbed Feet we're with you every step of the way and continue to support our clients well after their elaborate new website has gone live.

Beautiful Trending Design
Your site will be designed with new trending technology and customized based on your brand style.

Search Engine Optimization
Get more organic traffic to your site with our efficient On-Page and Off-Page SEO strategy.
Wordpress Content Management System
WordPress is a free and open-source content management system (CMS). We will set up WordPress as your new CMS with auto-updates.
South Suburban Chinese Church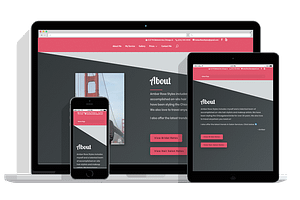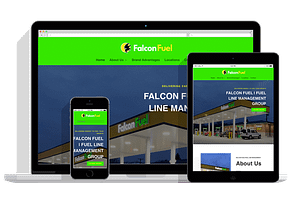 About Us
We are a website design/digital marketing agency located in Orland Park, IL. Justice is around 10 miles northeast from Orland Park. Webbed Feet Inc. is devoted to helping local businesses grow. When you grow, we grow.
Justice is a village in Cook County, Illinois, United States, established in 1911. The population was 12,926 as of the 2010 census.
"Webbed Feet is great to work with. You get exactly what you ask for and they do not push for things that you do not need. I am very satisfied with their work."
Edward, Owner,

 Maxim Maintenance

– Orland Park, IL –
"If you're searching for an affordable, efficient, communicative, and accomplished coder, look no further than Jassie Wang. Her attention to detail and quick turnaround time for our project was beyond impressive. She took creative direction well, transforming complex instructions into a user-friendly, attractive HTML piece. We're very pleased with the work she did for us and we look forward to working with her again!"
Julia, Creative Director,  Mosbrook Design
– Riverside, IL –
"Webbed Feet, being a Certified HubSpot Designer, was hired to design and develop HubSpot templates, forms, and services functionality. They did a great job. I received exactly what I had envisioned. It worked and looked perfect, and they were very fast! Highly recommended!"
Christina, Marketing Manager, Whitney Medical Solutions
– Niles, IL –
Request a Quote
Ready to start a project? Fill out this form and we'll get back with you as soon as possible.
We Take Your Privacy Seriously
We don't share your information, and we don't sell your information. We ask credit back to Webbed Feet if we design your new site and your site will attend our showcase pool. We may also share something with you in the future, but if you don't want it, you can opt out of receiving emails with the click of a button, and no hard feelings!