Our Reviews
We've found that customer reviews are very helpful in keeping our business going. This will help potential clients to make confident decisions. We truly appreciate a review from you!
Visit your preferred media site to leave us a review or comment.



5.0
Out of 5 Stars
Overall rating of 12 reviews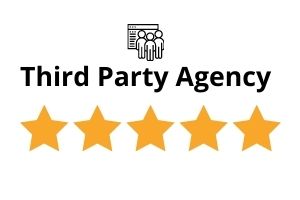 Felicitas Cortez
Feb 3rd, 2021
The new website has received positive comments, thanks to Webbed Feet Inc's work. They were able to execute the vision of the organization, studying their old website to identify and avoid problem areas. The team displayed an energy that translated into the timely completion of quality work.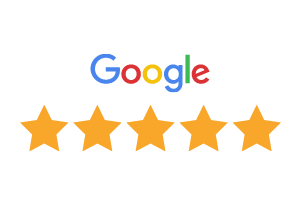 Robert Goes
Oct 19th, 2020
Jassie was able to produce what she said she would in the time frame she promised.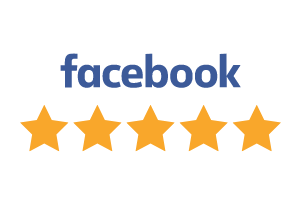 Artus Design Studios
Oct 16th, 2020
I had excellent service with them, I now have a wonderful looking website that I can show off to my community and would recommend them to anyone who is looking to update or get a new site.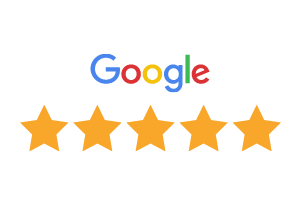 Glenn Star
Oct 9th, 2020

Positive: Professionalism, Quality, Responsiveness, Value
I recently started a business and needed a good logo ASAP. Webbed Feet accommodated me without hesitation. This is a really good and responsive company. Hire them if you can.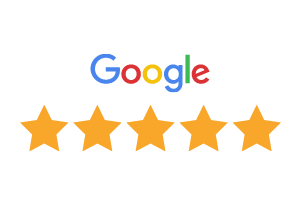 Eddie Gacek
Feb 28th, 2020
Webbed Feet is great to work with. You get exactly what you ask for and they do not push for things that you do not need. I am very satisfied with their work.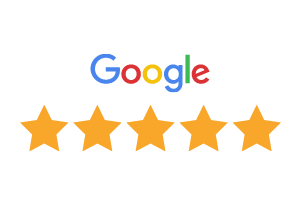 Julia M.
Jan 31th, 2020
If you're searching for an affordable, efficient, communicative, and accomplished coder, look no further than Jassie Wang. Her attention to detail and quick turnaround time for our project was beyond impressive. She took creative direction well, transforming complex instructions into a user-friendly, attractive HTML piece. We're very pleased with the work she did for us and we look forward to working with her again!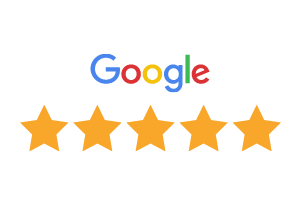 Whitney Medical Solutions
Dec 20th, 2019
Webbed Feet, being a Certified HubSpot Designer, was hired to design and develop HubSpot templates, forms, and services functionality. They did a great job. I received exactly what I had envisioned. It worked and looked perfect, and they were very fast! Highly recommended!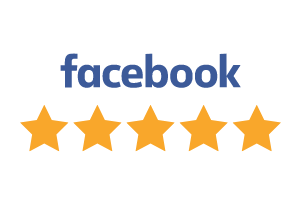 Catherine Chang
Dec 12th, 2019
Webbed Feet Inc is very professional and Jassie is easy to work with. She does a fabulous job with designing the web pages for my church.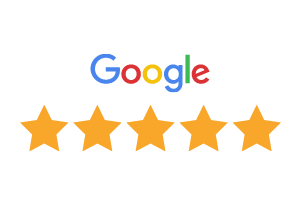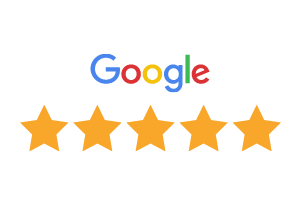 Bo Chang
Jan 28th, 2019
Enjoyed working with Webbed Feet. Jassie of Webbed Feet is great with website design and is very efficient and flexible with our requests.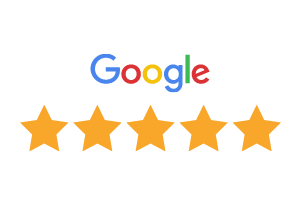 Brooke Artus
Jan 21st, 2019
Really loved working with Webbed Feet, the website design is amazing and really feels like me. I appreciate all the dedication and work that they put into design of it. Really loved working with them.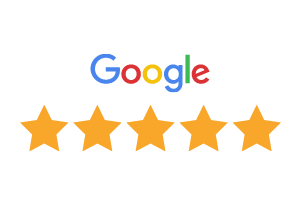 Amber Fudacz
May 8th, 2018
Jassie has worked wonders for my website. I have more traffic then ever! I had no idea how out of date my old website was. I will be using Webbed Feet for all my designing needs. Thanks again!
Request a Quote
Ready to start a project? Fill out this form and we'll get back with you as soon as possible.
Whether you're a web designer or you are your company's social media person, you will need to create images, posts, ads, etc, a lot of fun things. We used to use Photoshop to create our photos, and recently we switched to Canva for most of our image design tasks, such...
You embed a YouTube video on your WordPress website and it shows unrelated videos when the video ends. How to stop this from happening? We first saw this issue when we were building a landing page for an event that our client hosted. The client noticed that when the...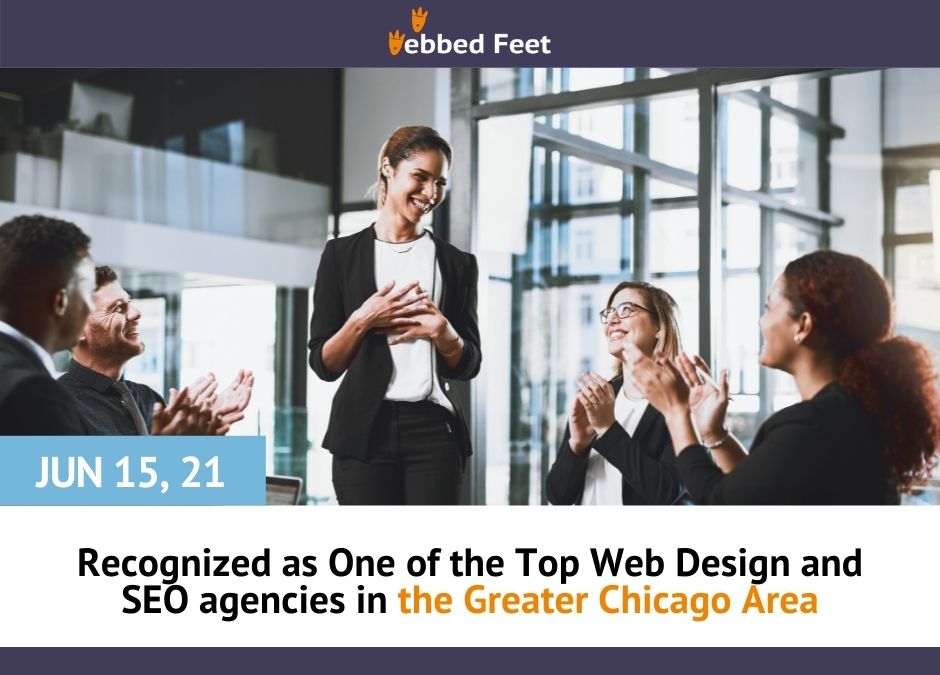 We are proud to be recognized by the respected website The Manifest as one the top freelancer web design companies (no. 82) and top SEO companies (no. 79) in the entire Chicago area. The Manifest is a business news and how-to website that compiles and analyzes...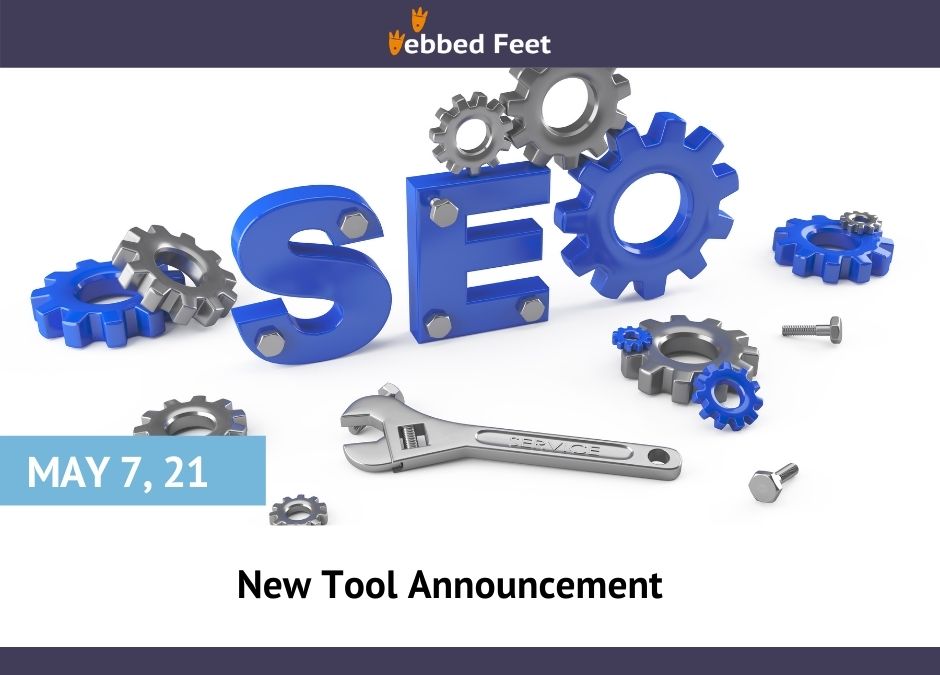 We created a Free SEO tool for you! Powerful next-generation tools for search engine optimization at your fingertips. Simple: Get the information you need quickly and easily. Organized: Create an account and easily switch between multiple websites. Safe: Our tools are...
Sign Up for the Latest News and Blog Posts from Webbed Feet Inc.
We Take Your Privacy Seriously
We don't share your information, and we don't sell your information. We ask credit back to Webbed Feet if we design your new site and your site will attend our showcase pool. We may also share something with you in the future, but if you don't want it, you can opt out of receiving emails with the click of a button, and no hard feelings!