How to Stop Unrelated Videos from Showing up on Embedded YouTube Videos In WordPress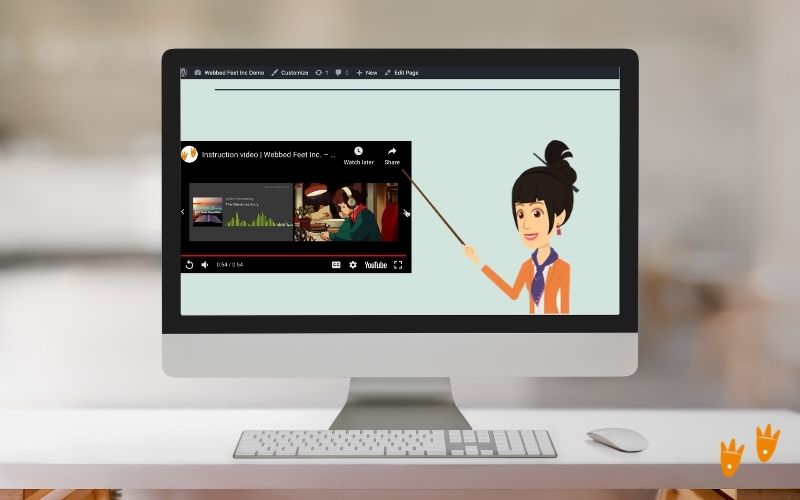 You embed a YouTube video on your WordPress website and it shows unrelated videos when the video ends. How to stop this from happening?
We first saw this issue when we were building a landing page for an event that our client hosted. The client noticed that when the embedded YouTube video in this landing page was played,  it shows random unrelated videos once it is played to the end. This issue should be fixed. 
So we researched a couple of articles on the internet and found this solution. For an easy demonstration, we have put together a YouTube video to explain. Feel free to leave a comment if you have any questions.