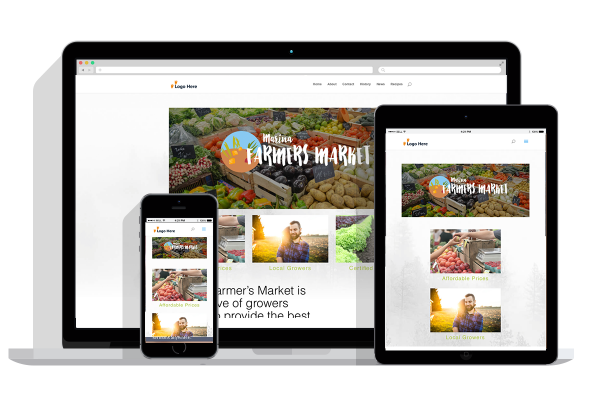 Webbed Feet Theme Template
WordPress Responsive Farmers Market Theme
About This Design
This theme is a WordPress theme using Divi theme. This layout includes 6 custom pages to help us start a custom website just for you.
Home
About
History
News
Recipes
Contact
Who is this theme for?
This Divi Layout is designed specifically for community outdoor marketplaces such as Farmers Markets, City Events and Fairs. But as with most layout packs and child themes, it can be repurposed for just about anything.
Installed on how many Sites?
Highlights of this Webbed Feet resume theme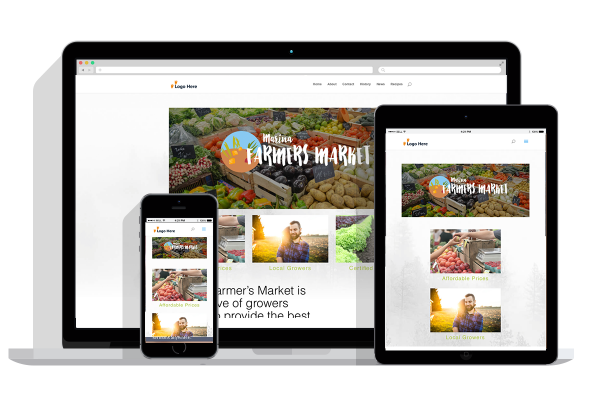 Can't wait to discover this design?
Check Out Our Other Work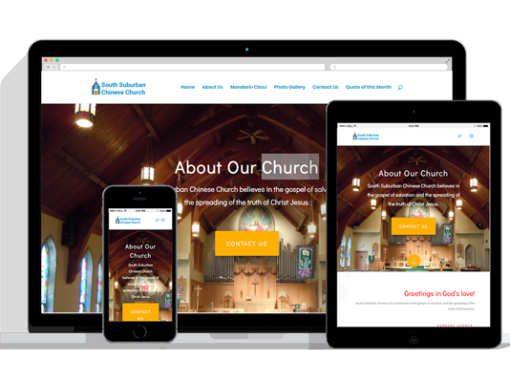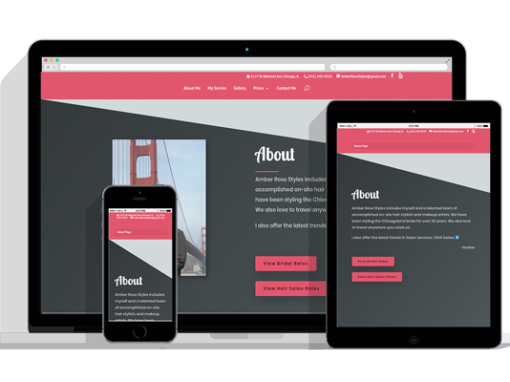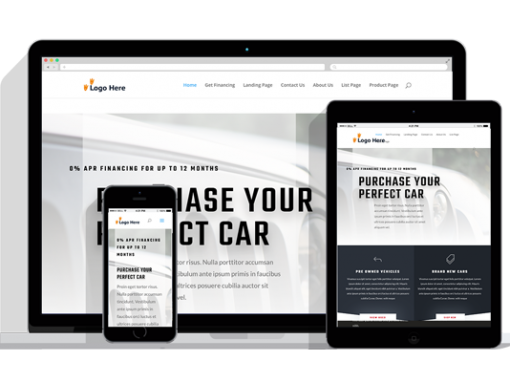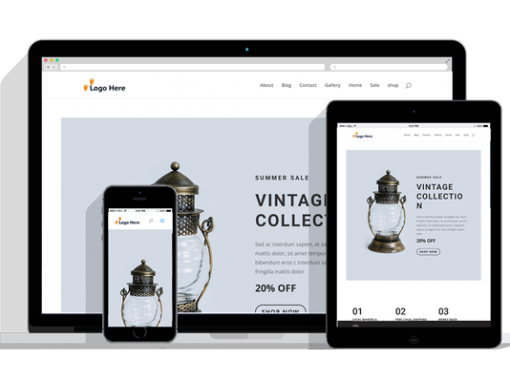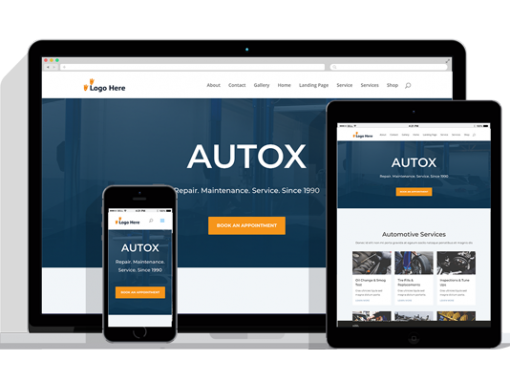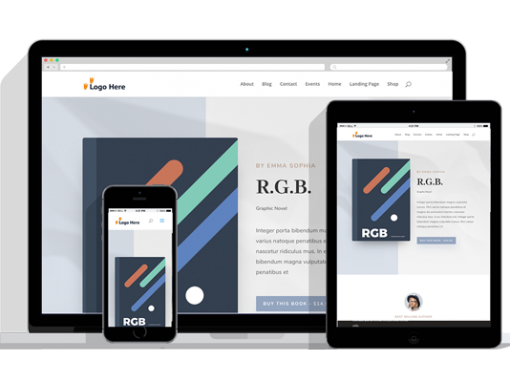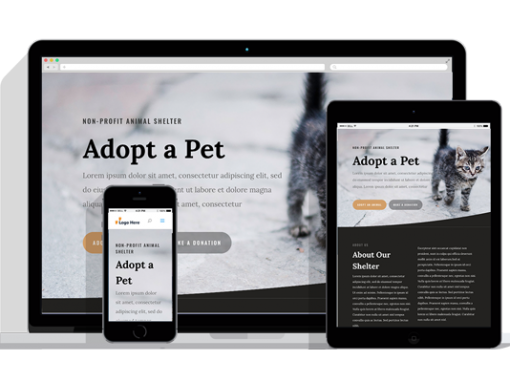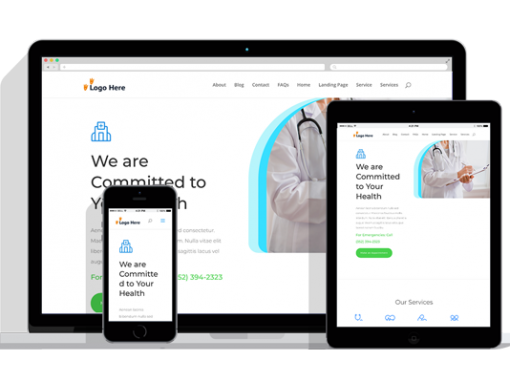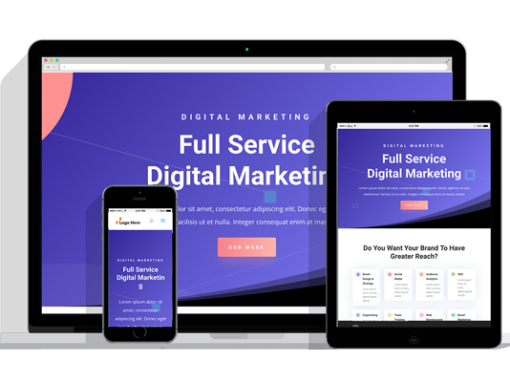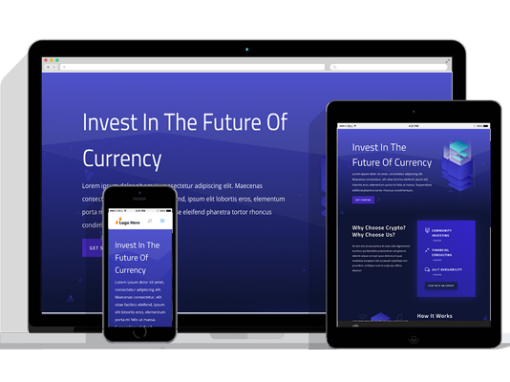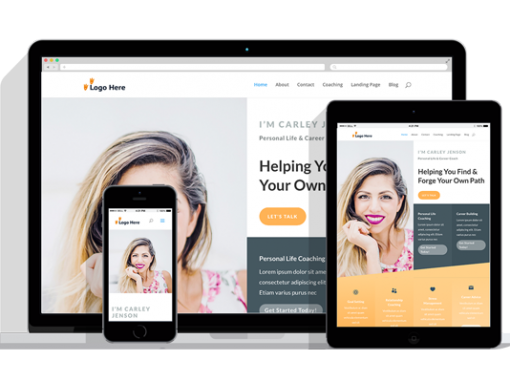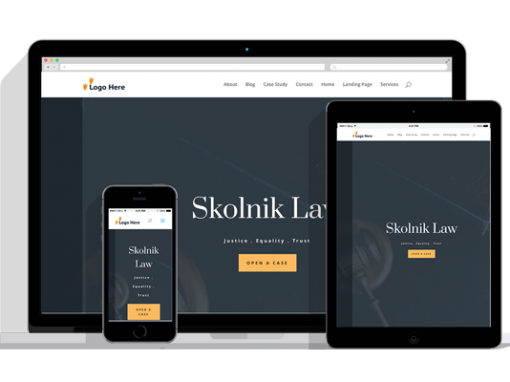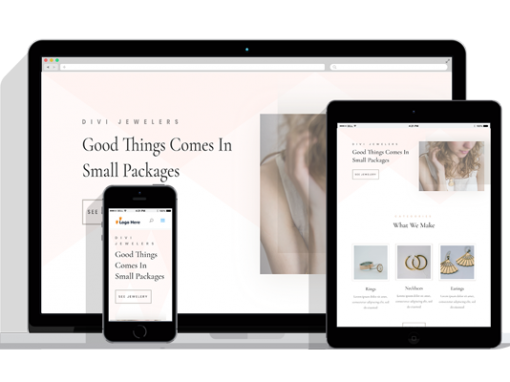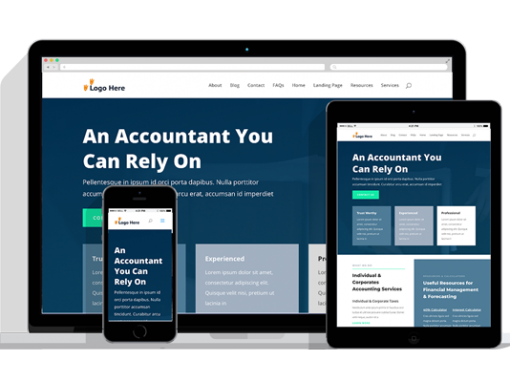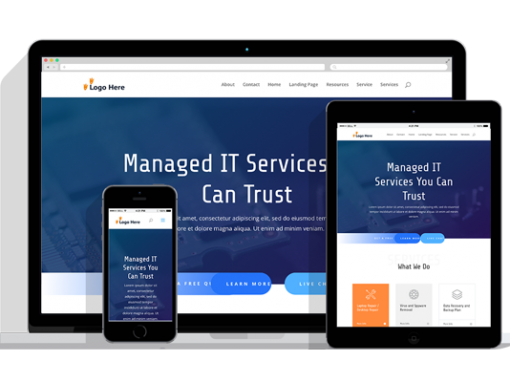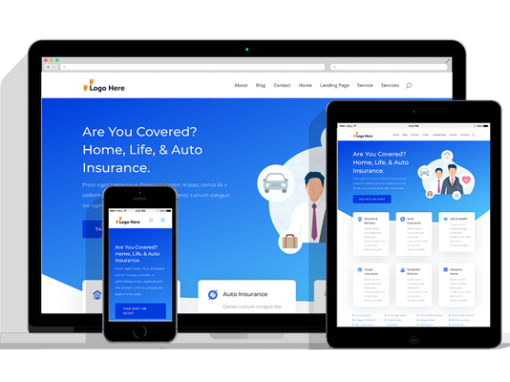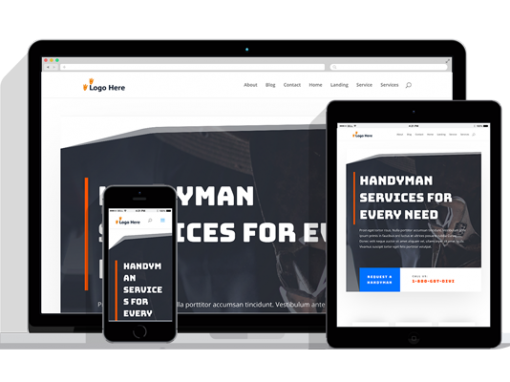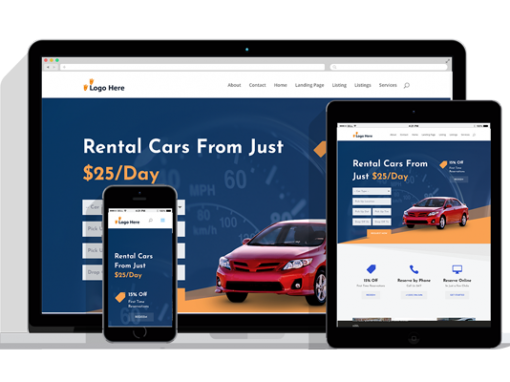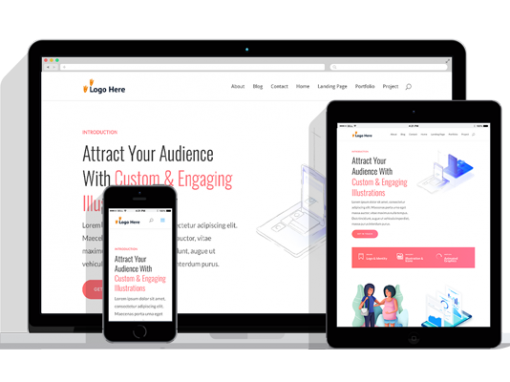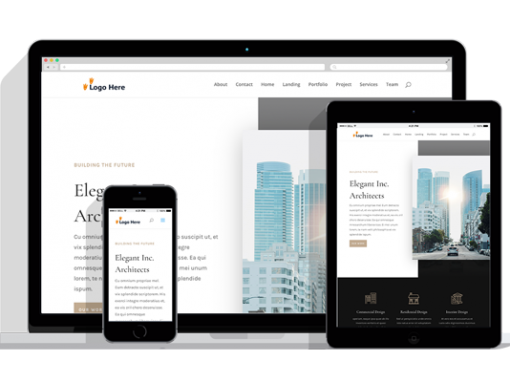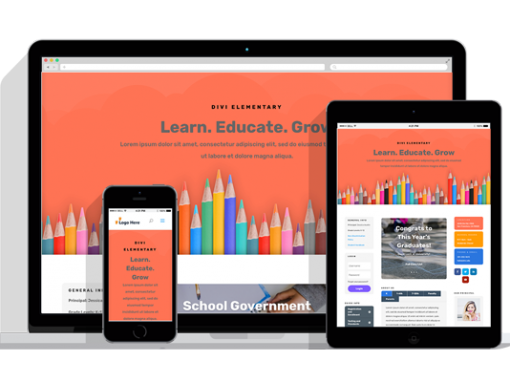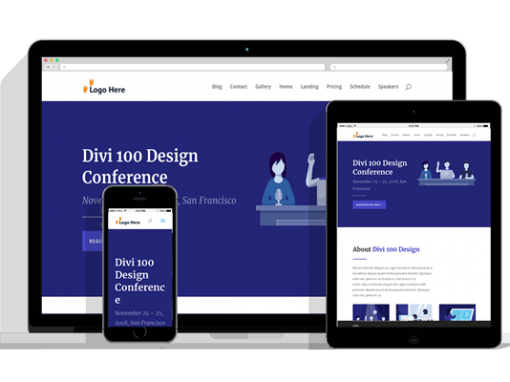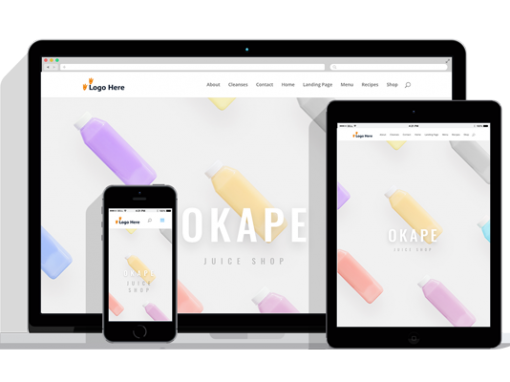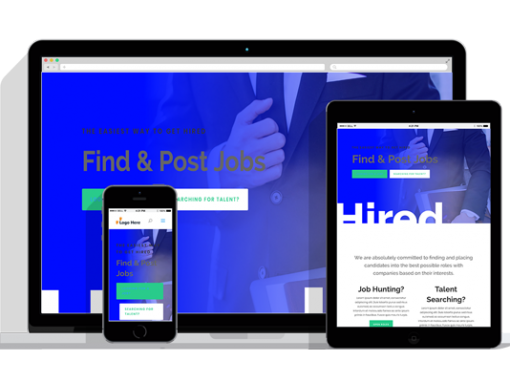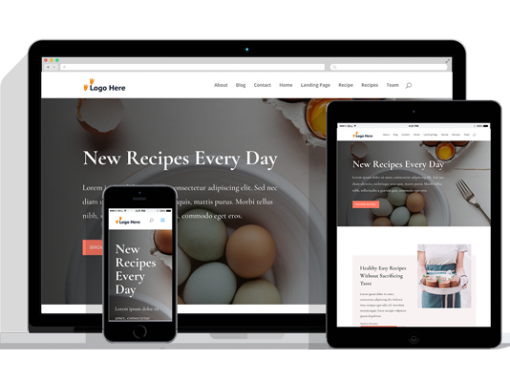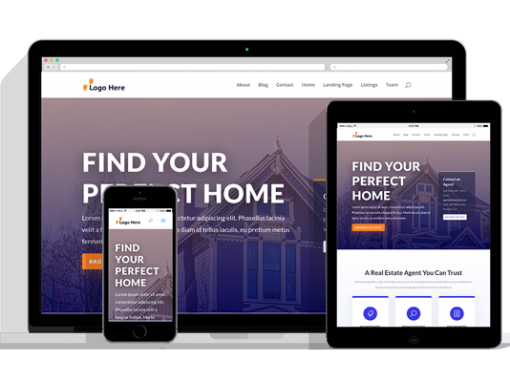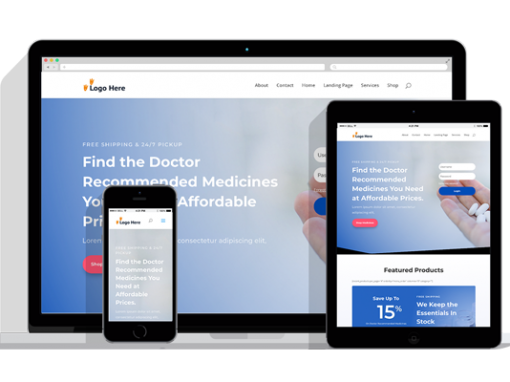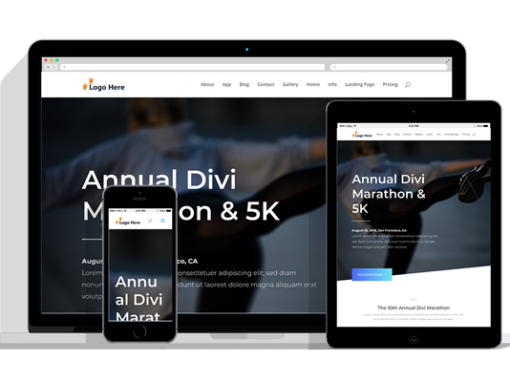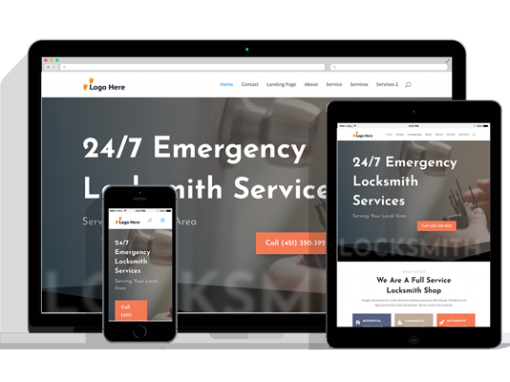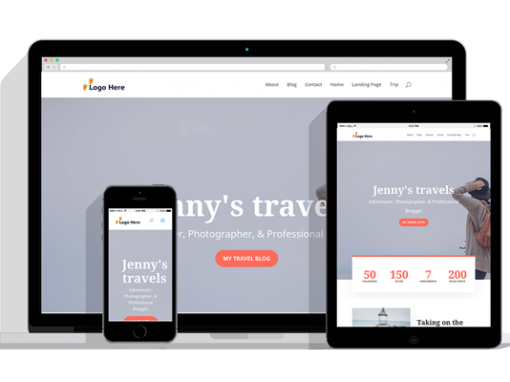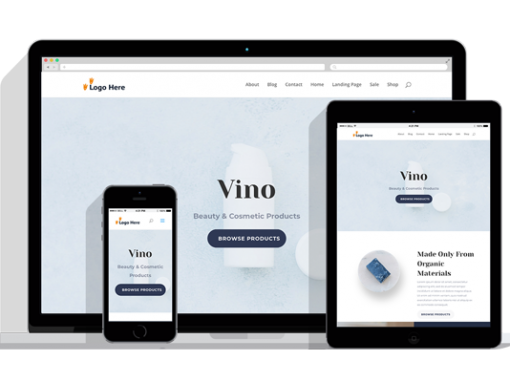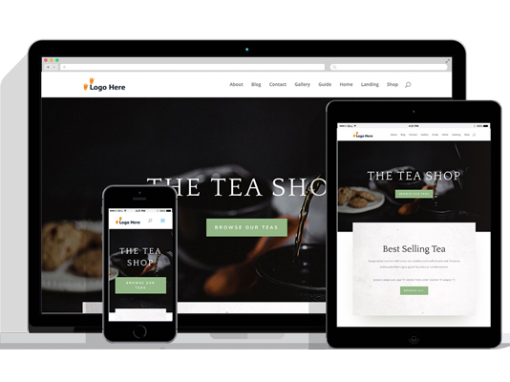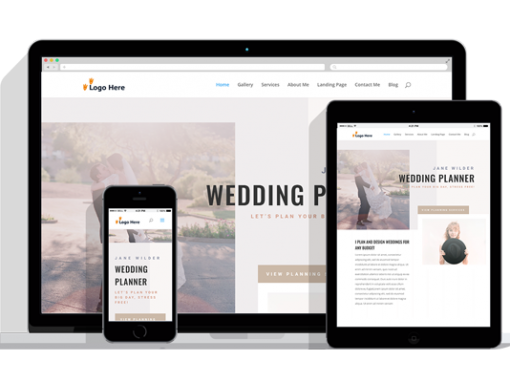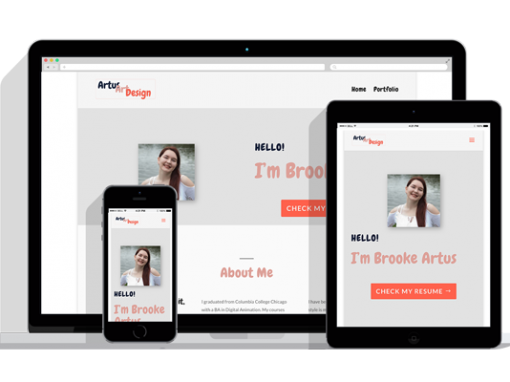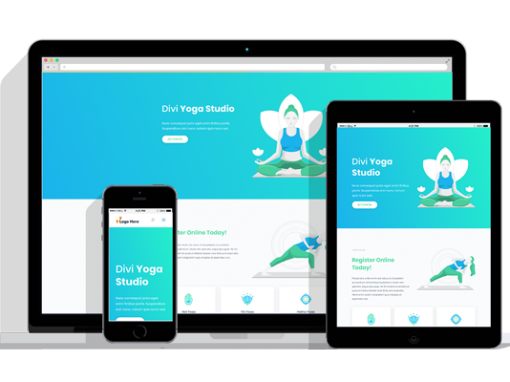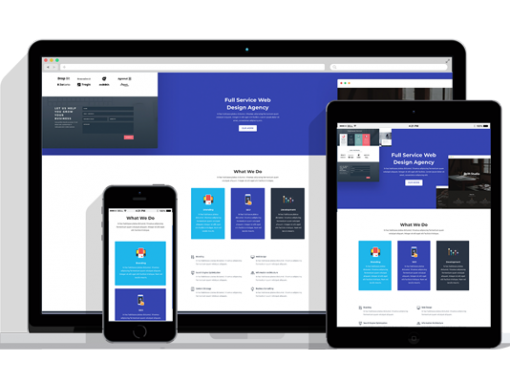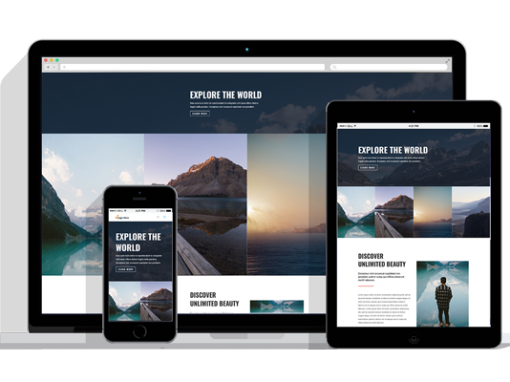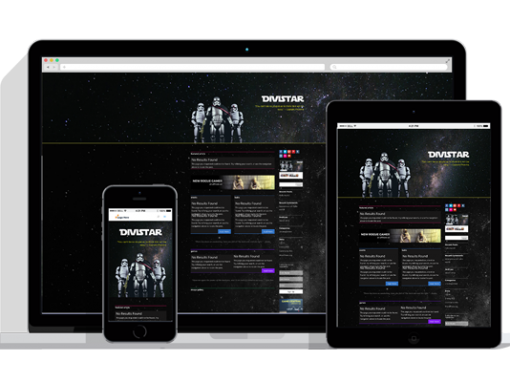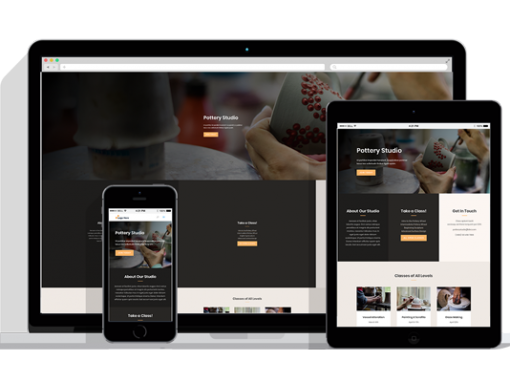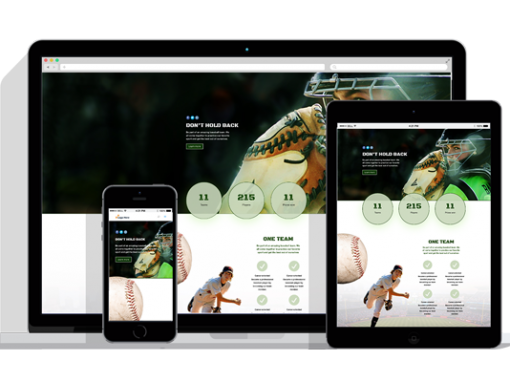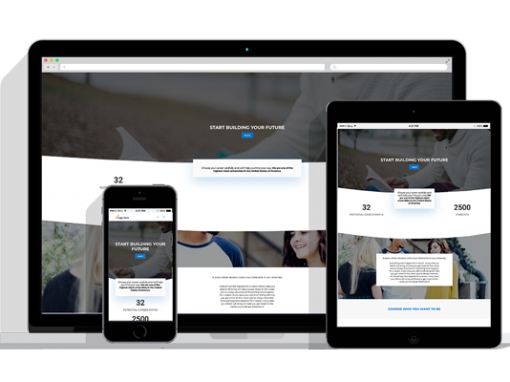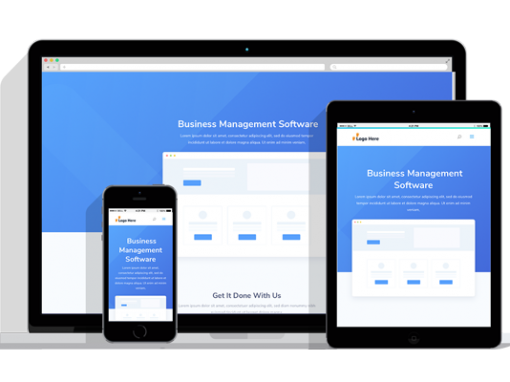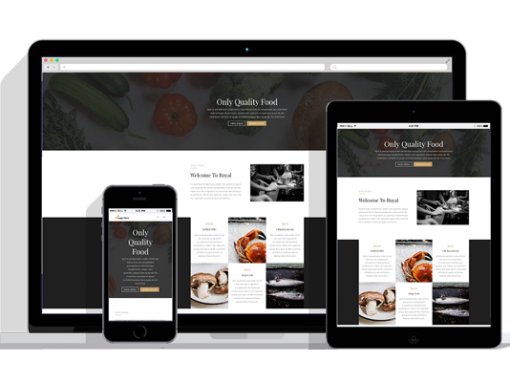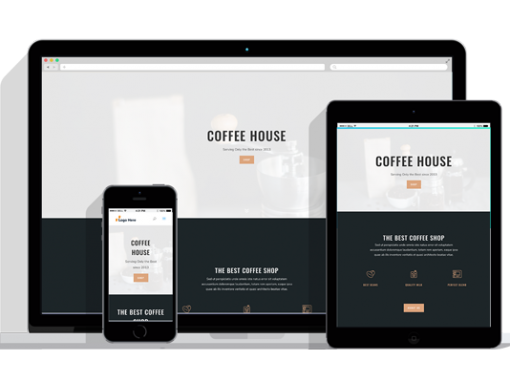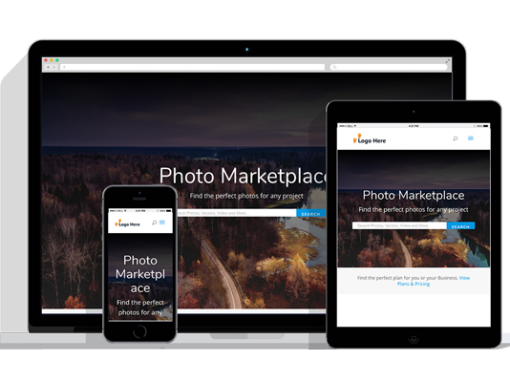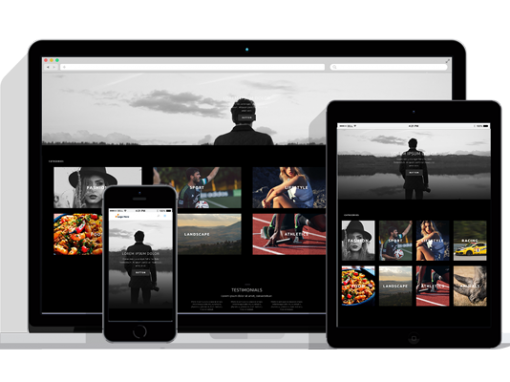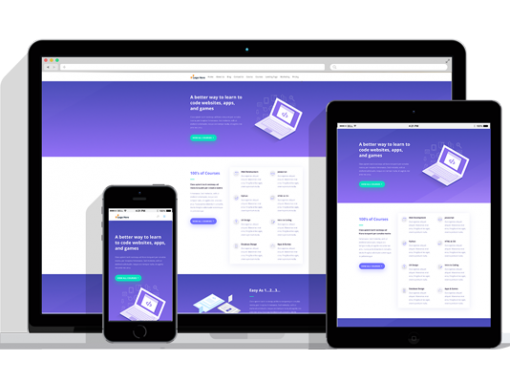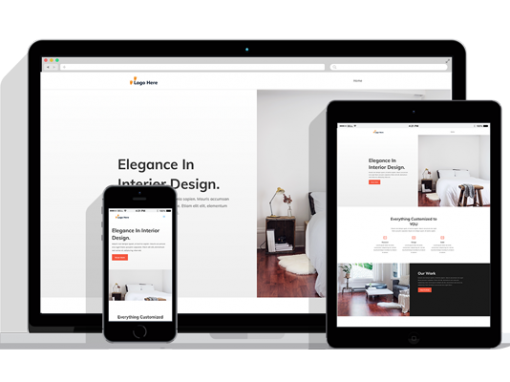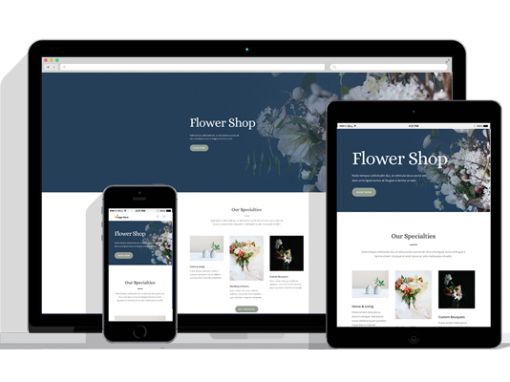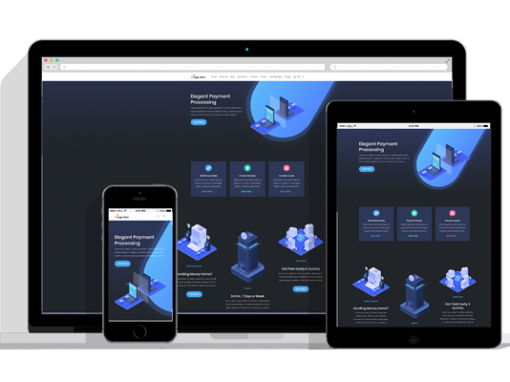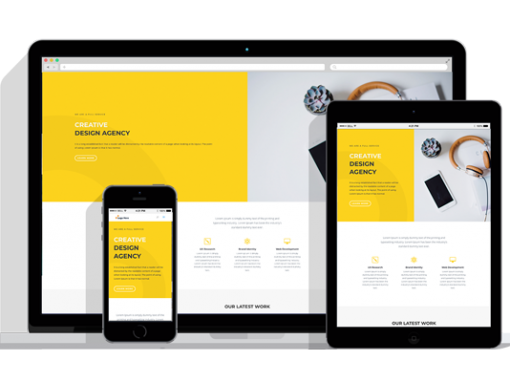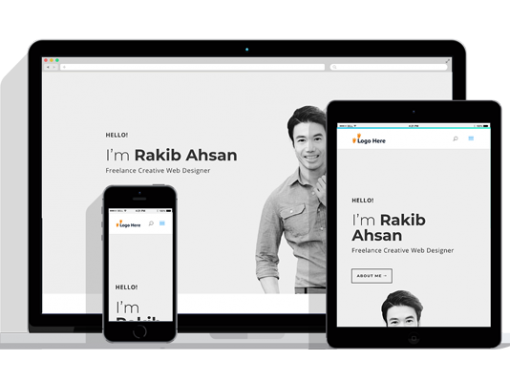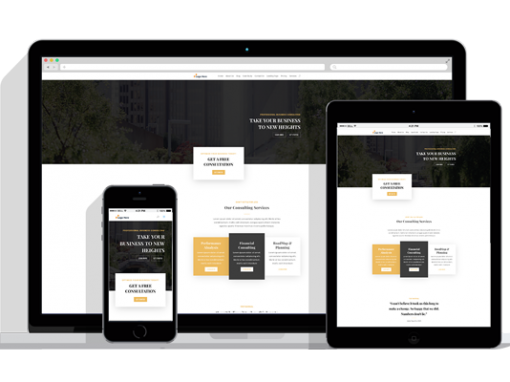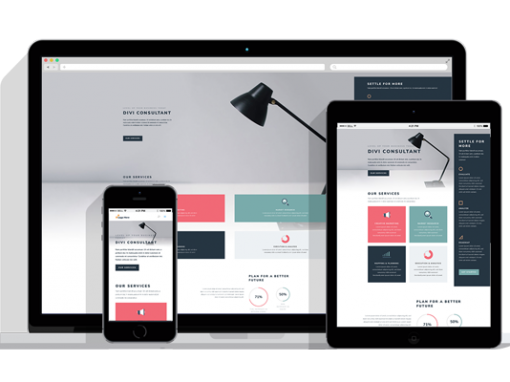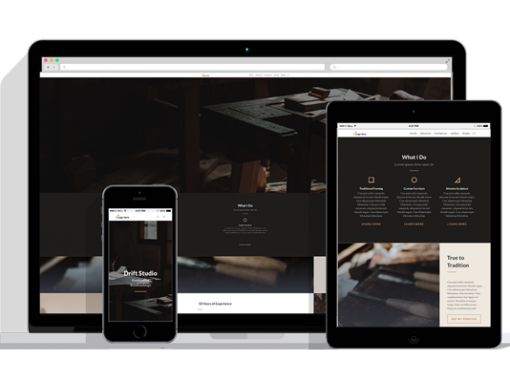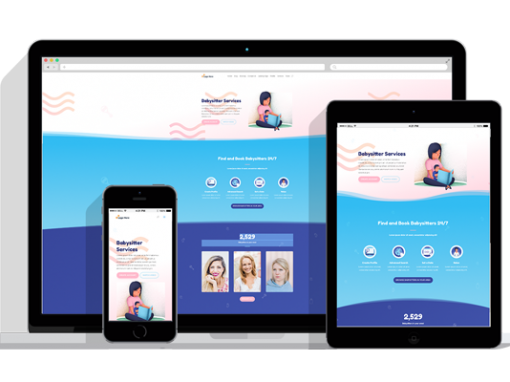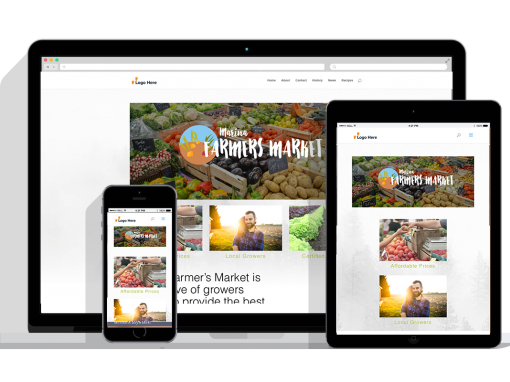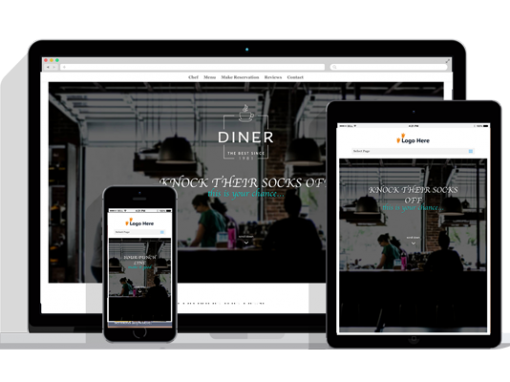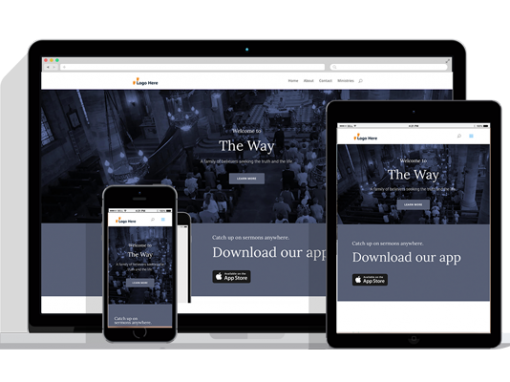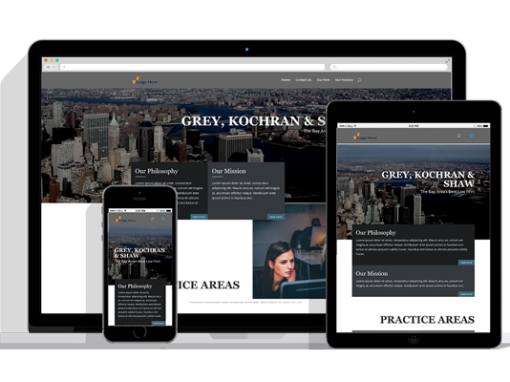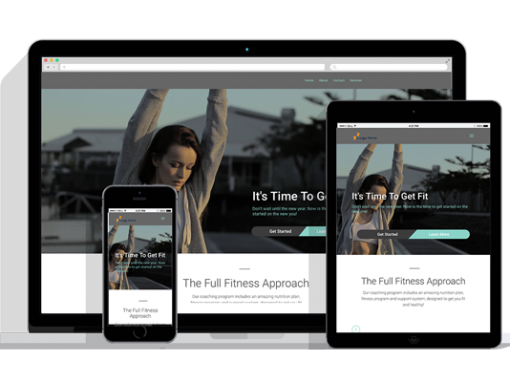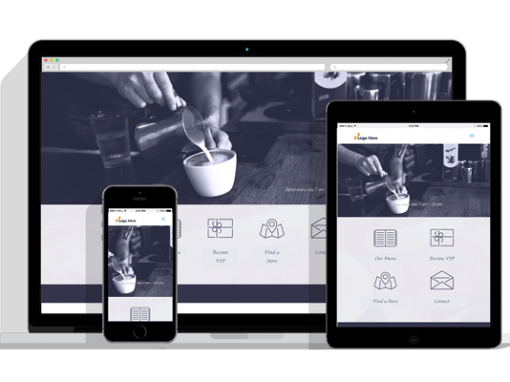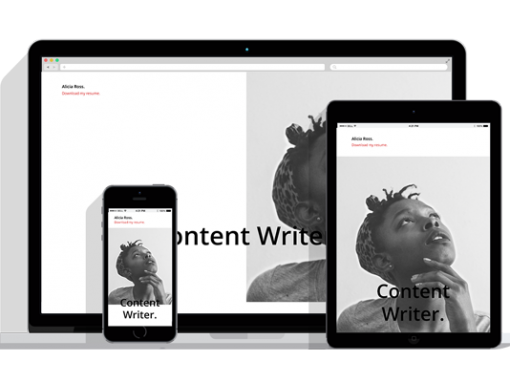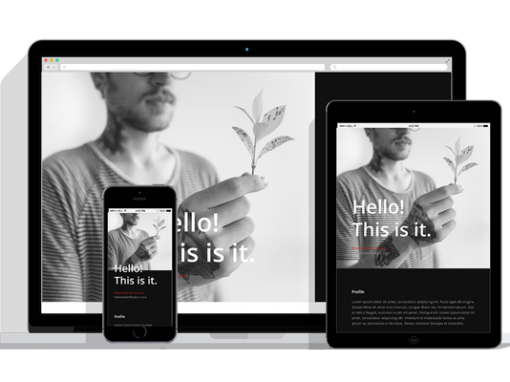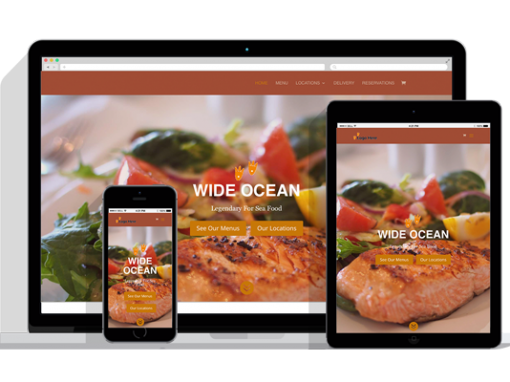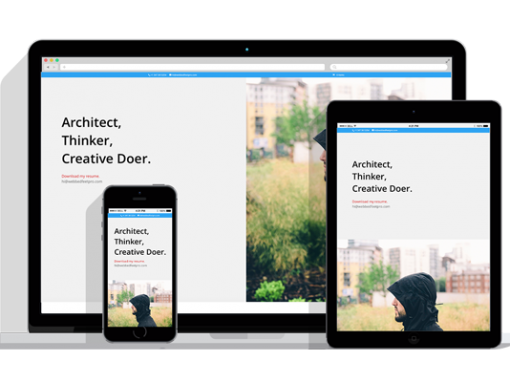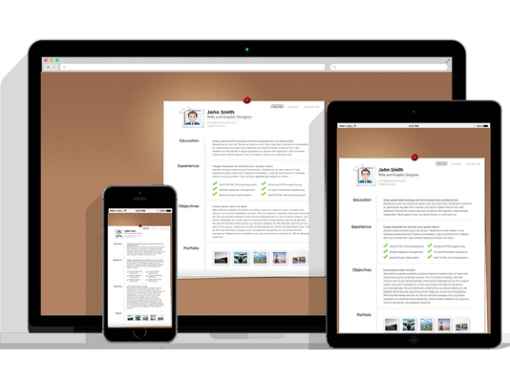 Interested In Working With Us?