WordPress Responsive Restaurant Theme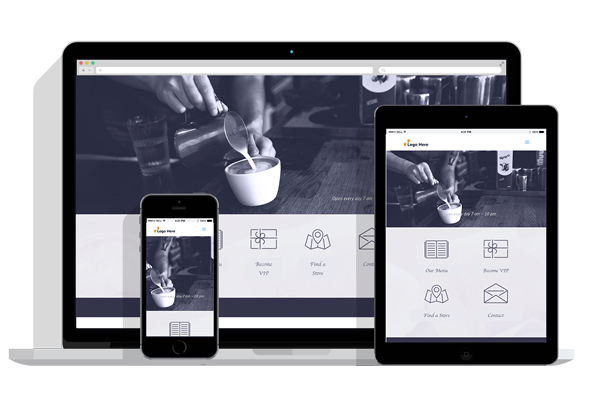 Webbed Feet Theme Template
About This Design
This theme is a WordPress Theme using Divi. It is ideal for cafes, coffee shops, and the like. This layout is very friendly with adjustable font and color. It comes with built-in social media icons, responsive layout, and great adjustable sections.This layout has a few sections that will be useful for Coffee House customers: The Section "What we brew" lists the coffee available and it could be expanded or turned into the "menu" section.
Who is this theme for?
The restaurant layout can be used to create a simple website for a local coffee place. As with most layouts, you can duplicate and re-purpose the sections and modules to expand your site into a multiple page website.
Installed on how many Sites?
Highlights of this Webbed Feet resume theme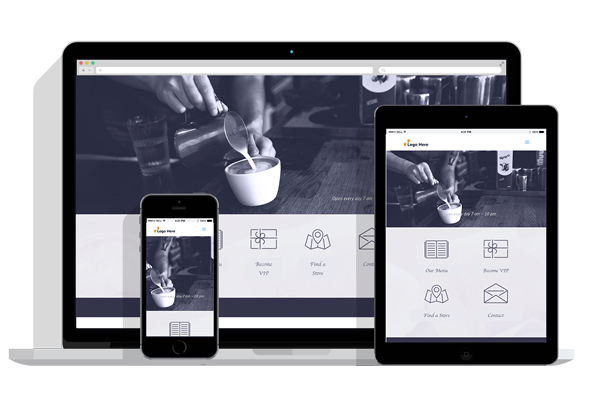 Can't wait to discover this design?
Check Out Our Other Work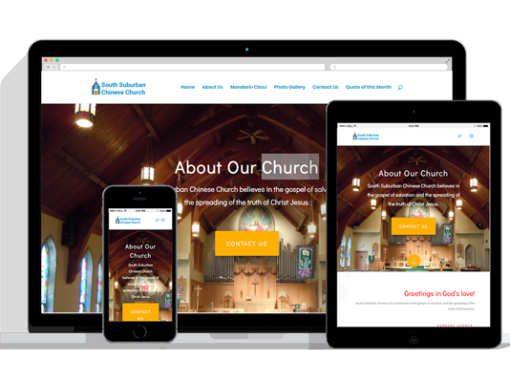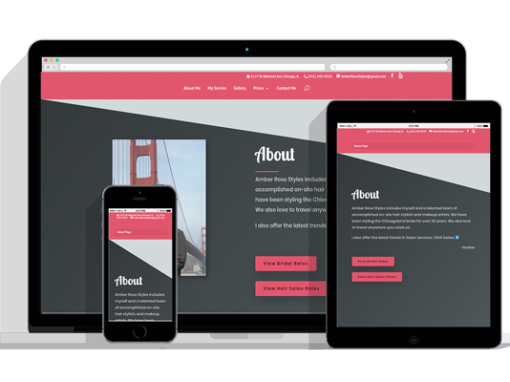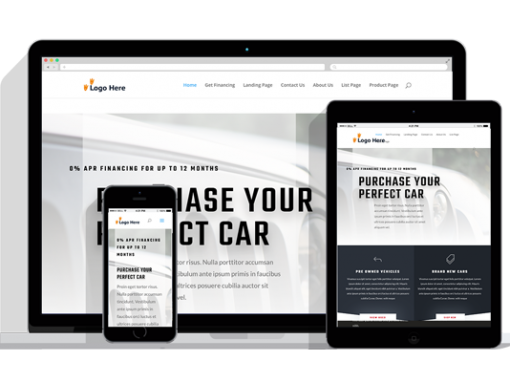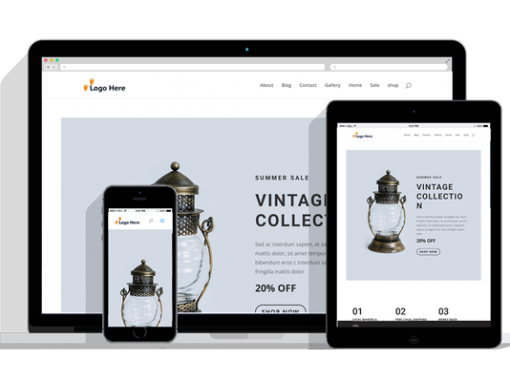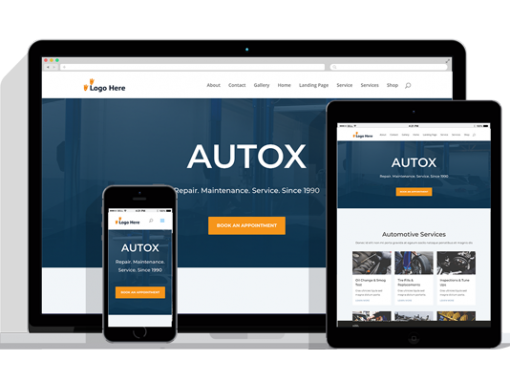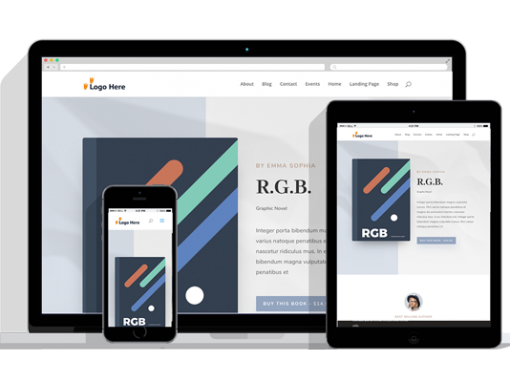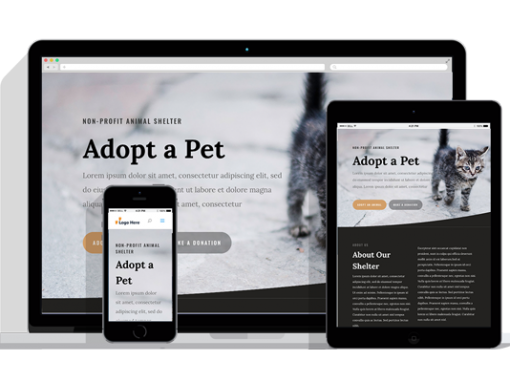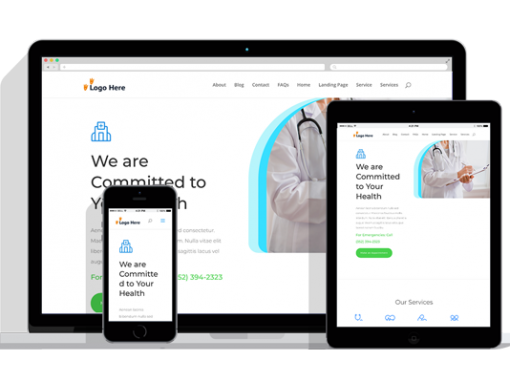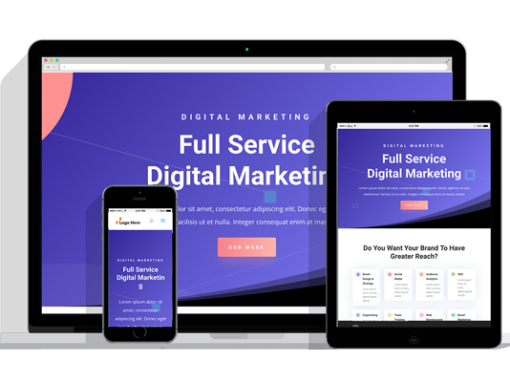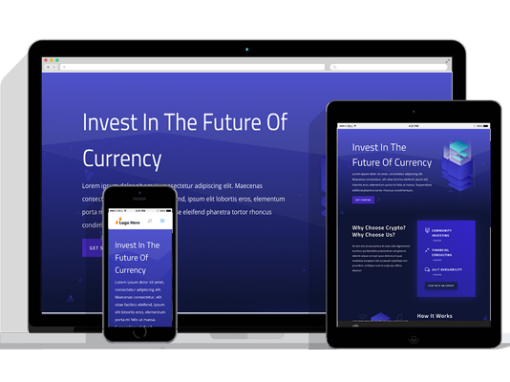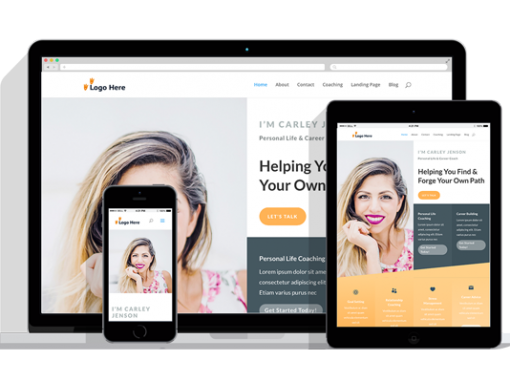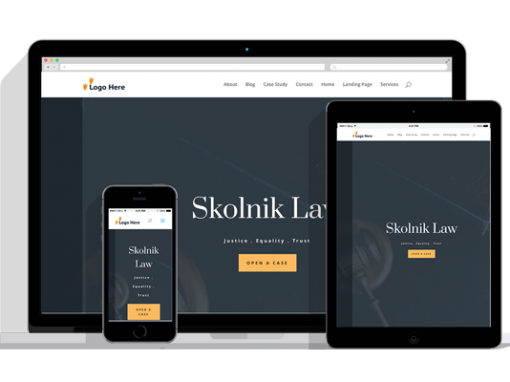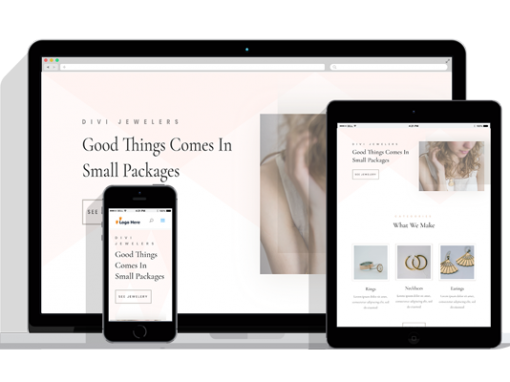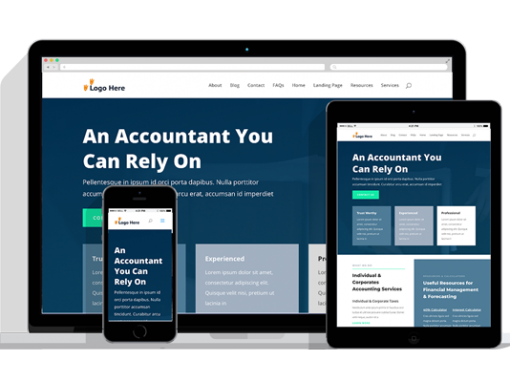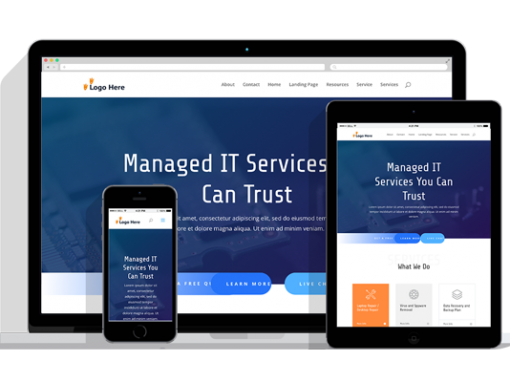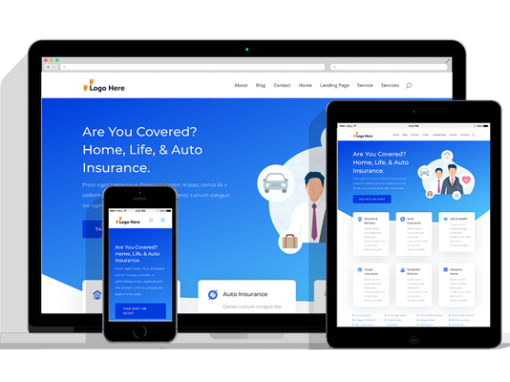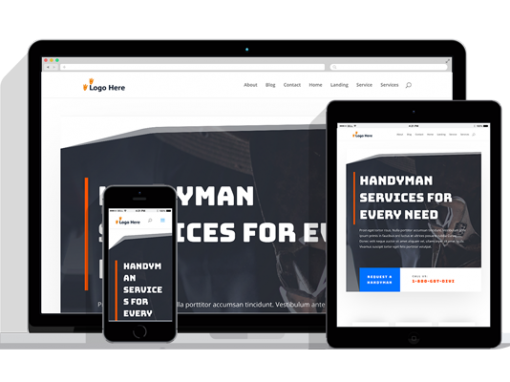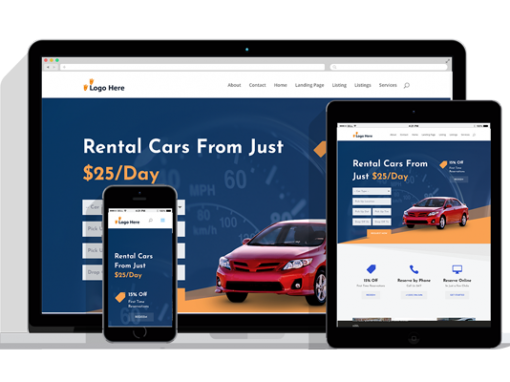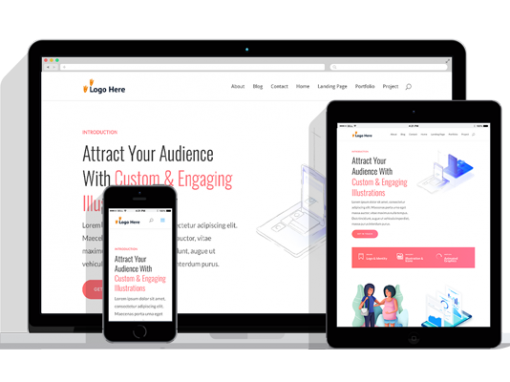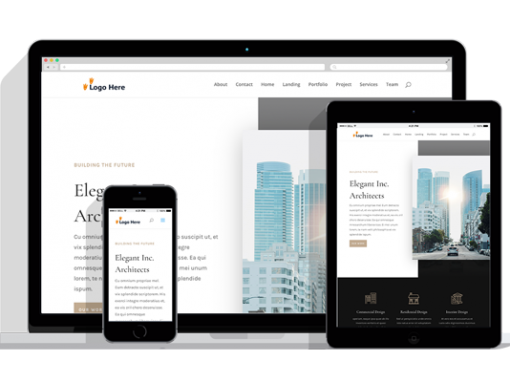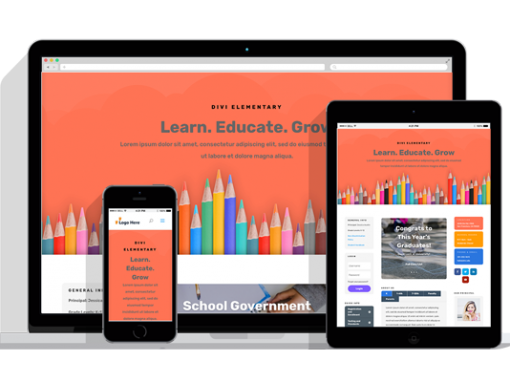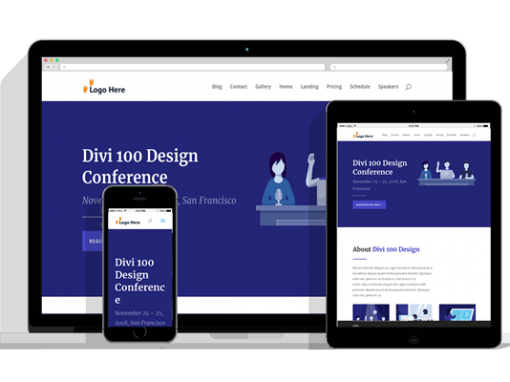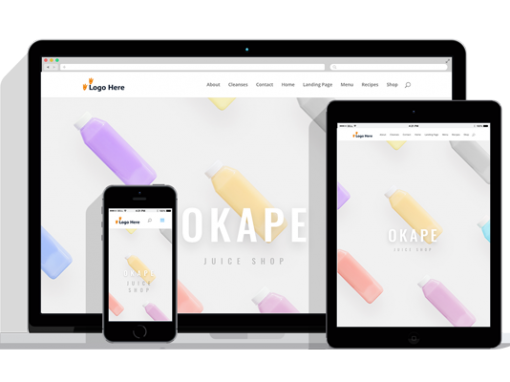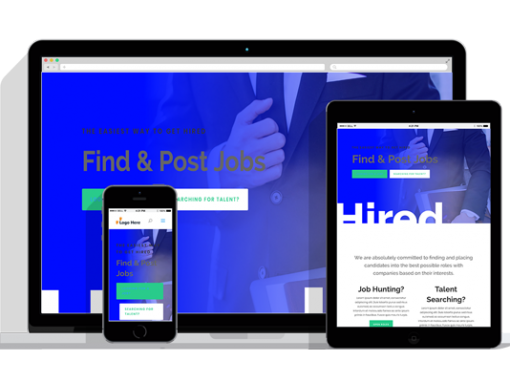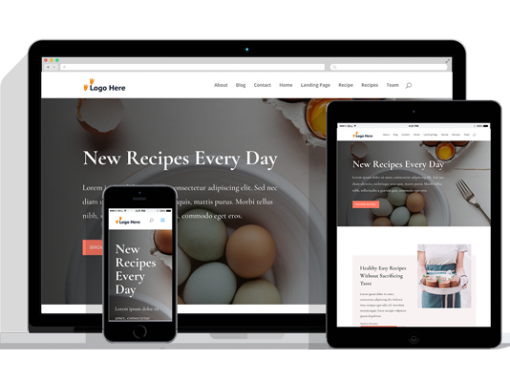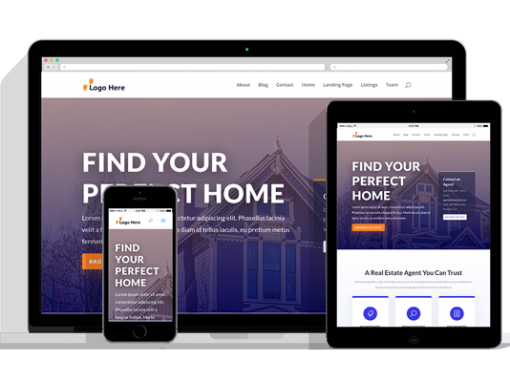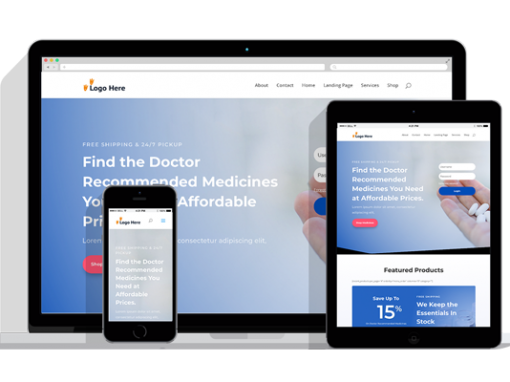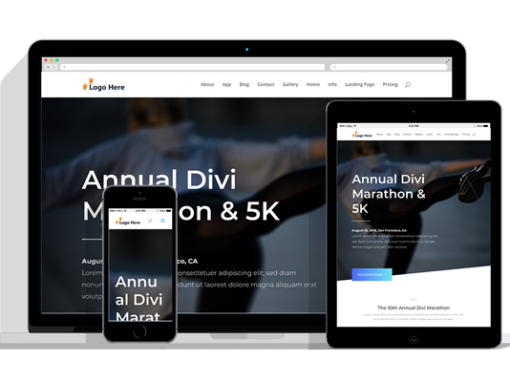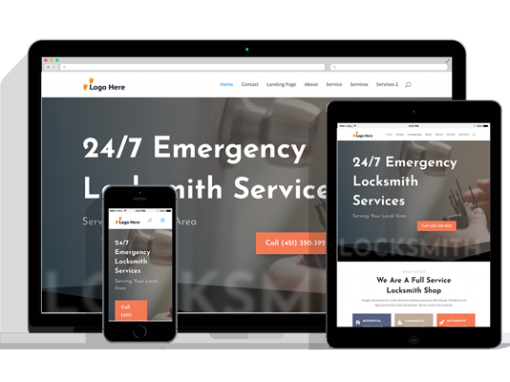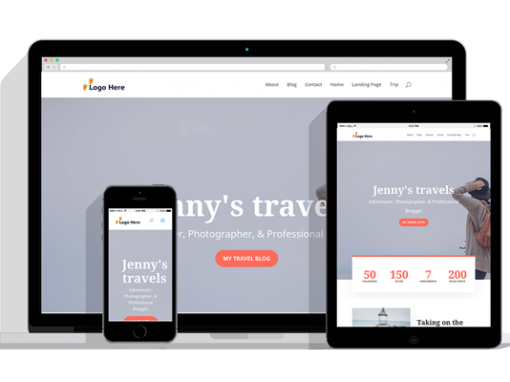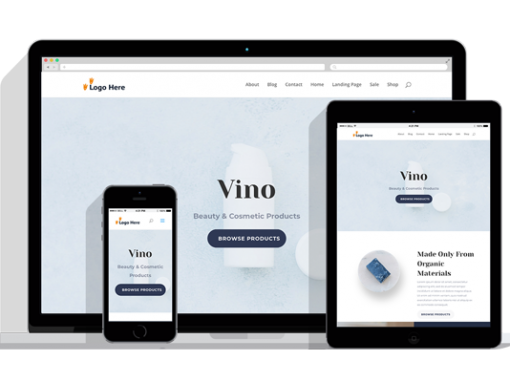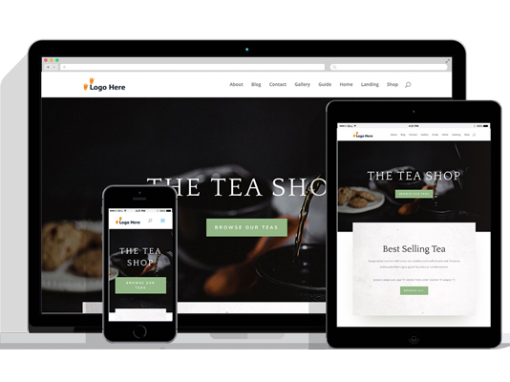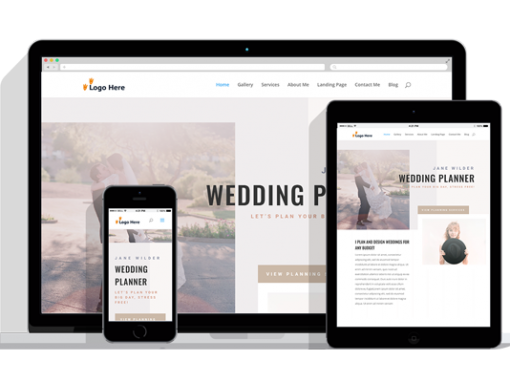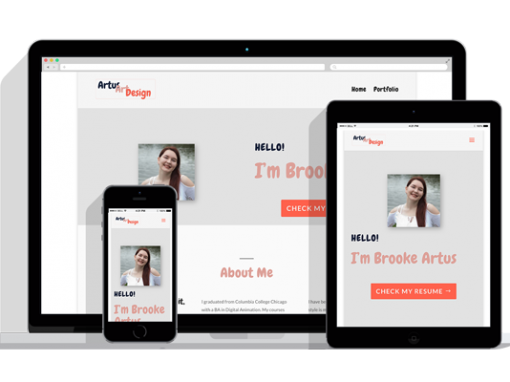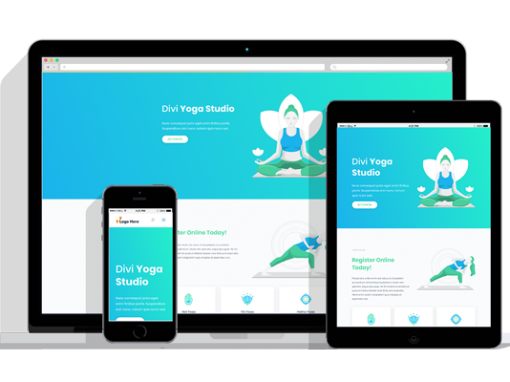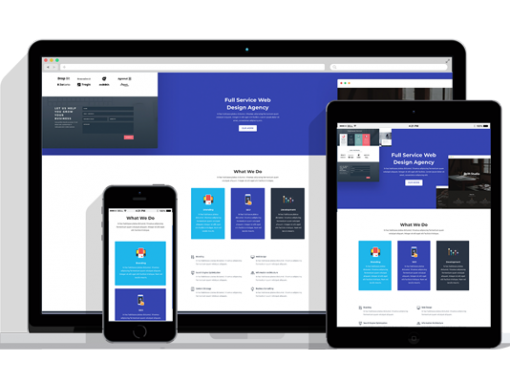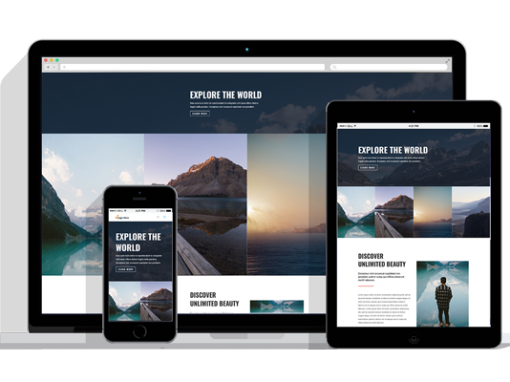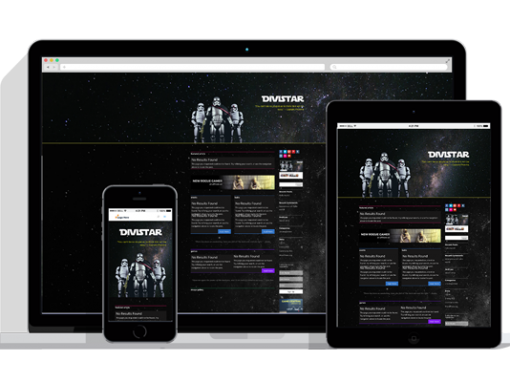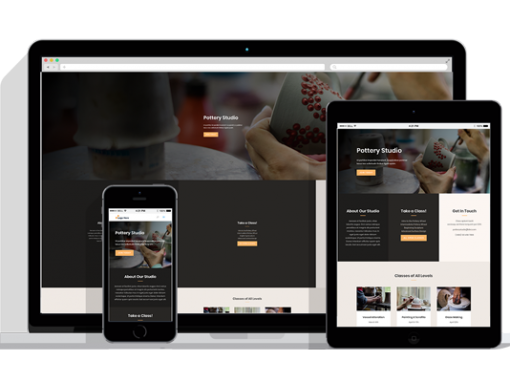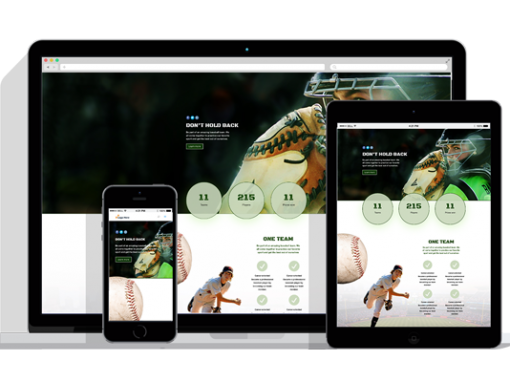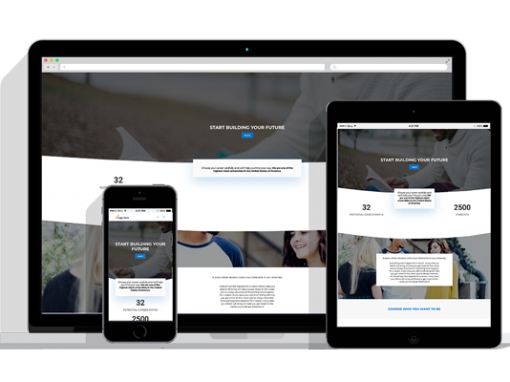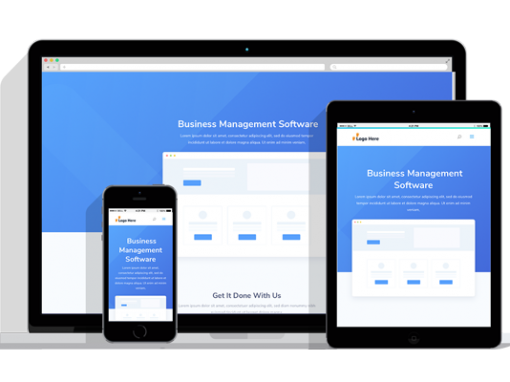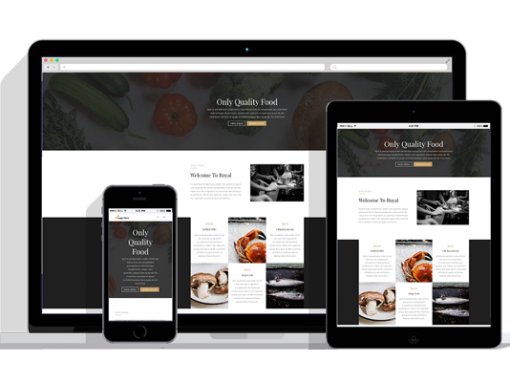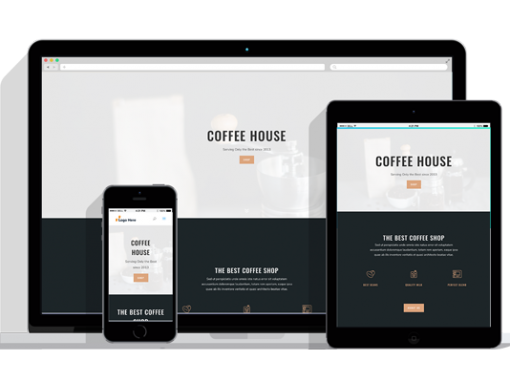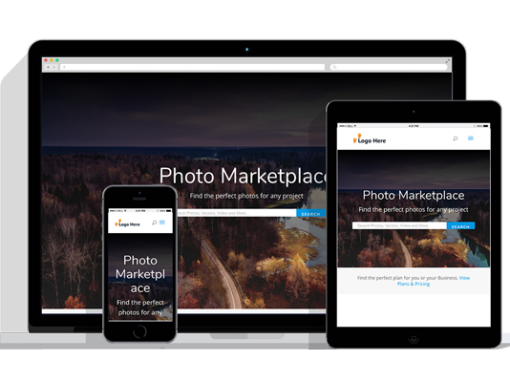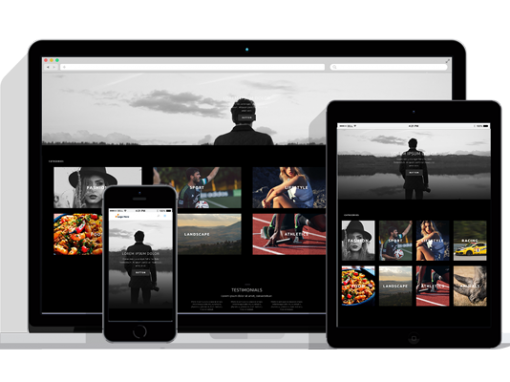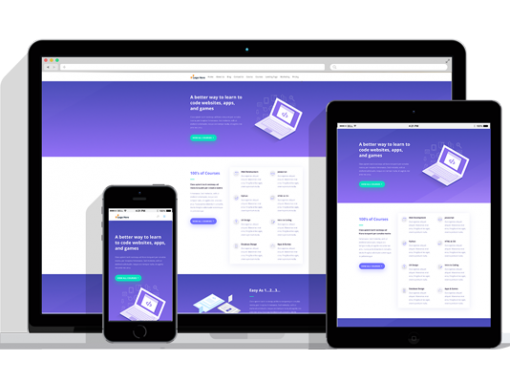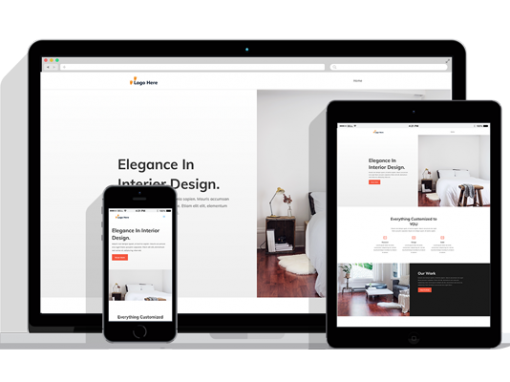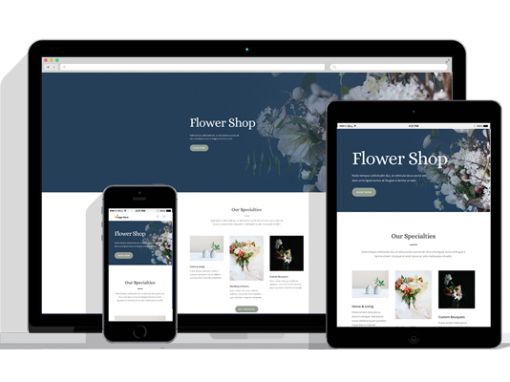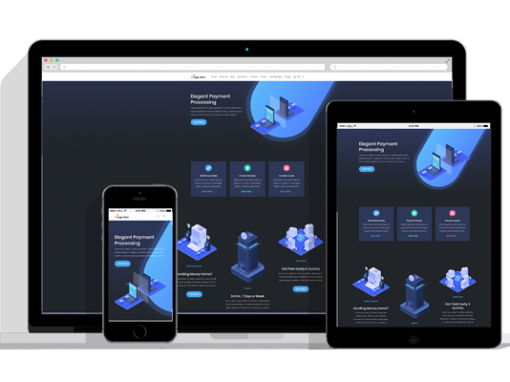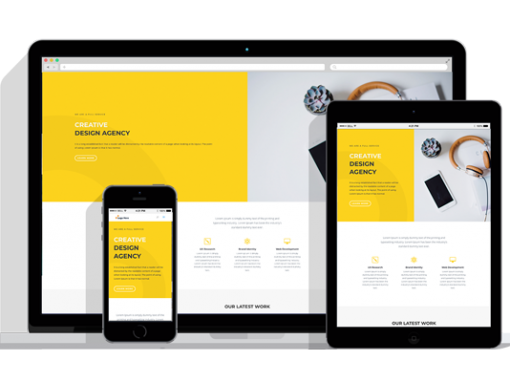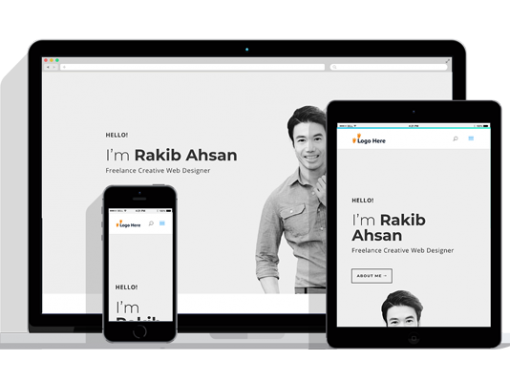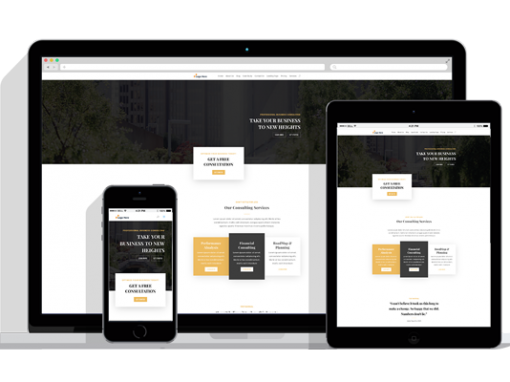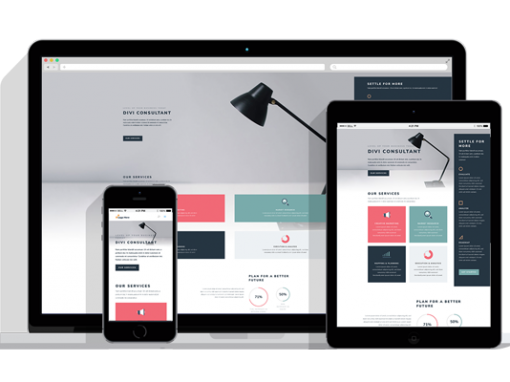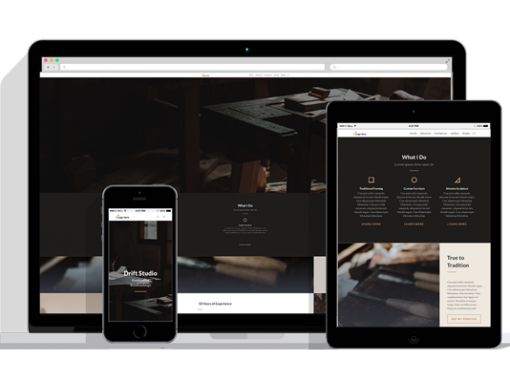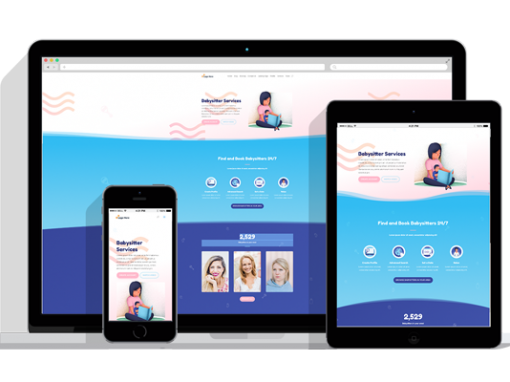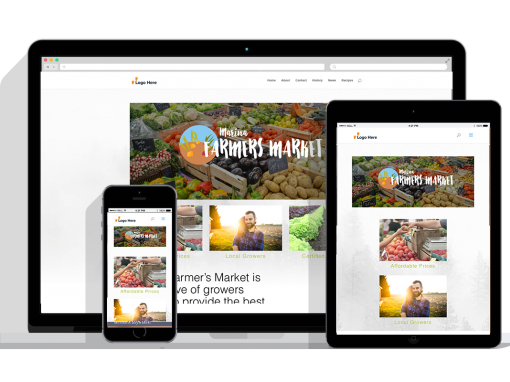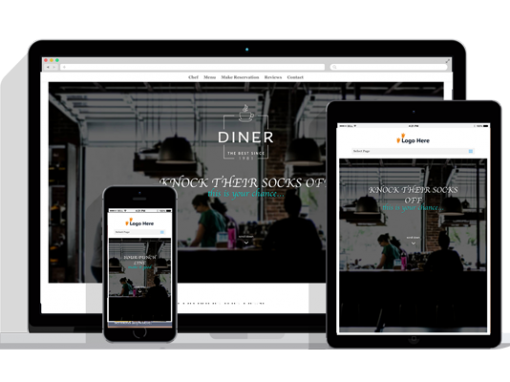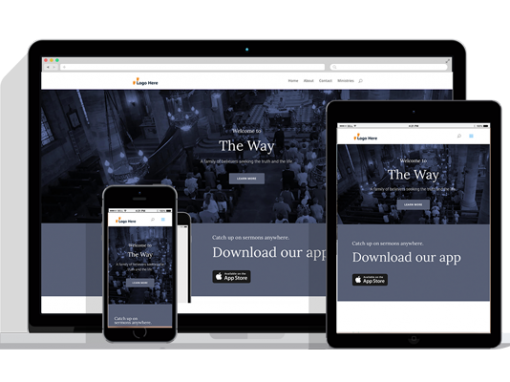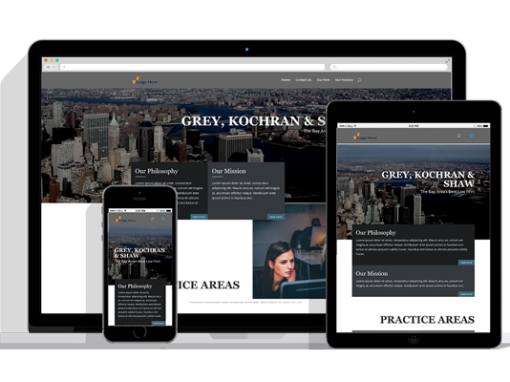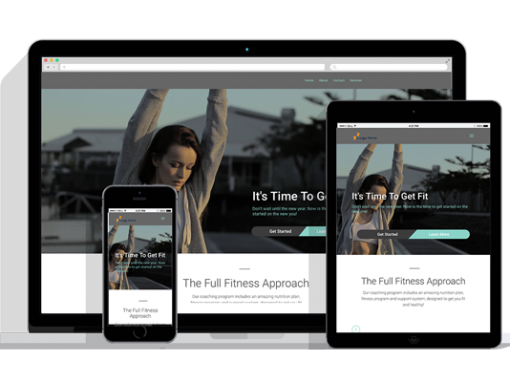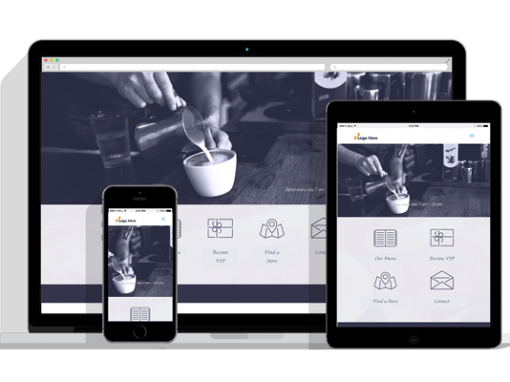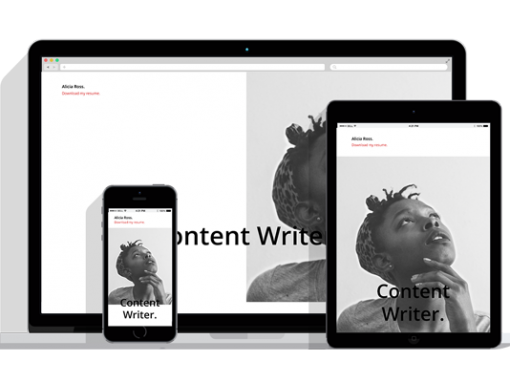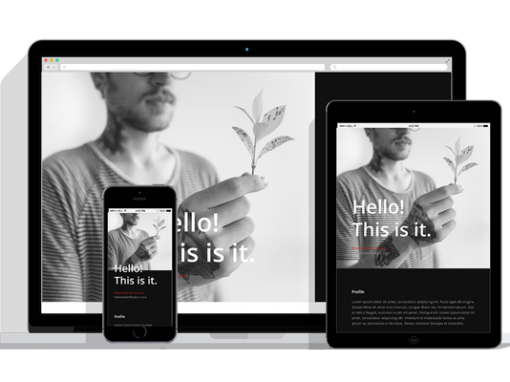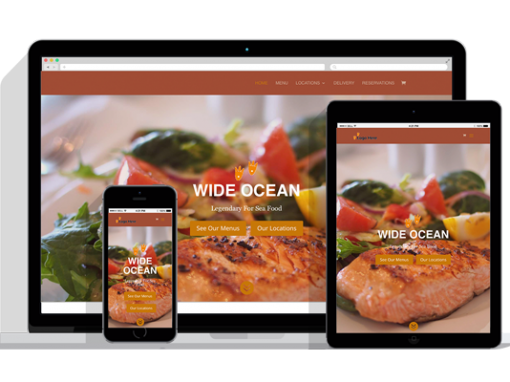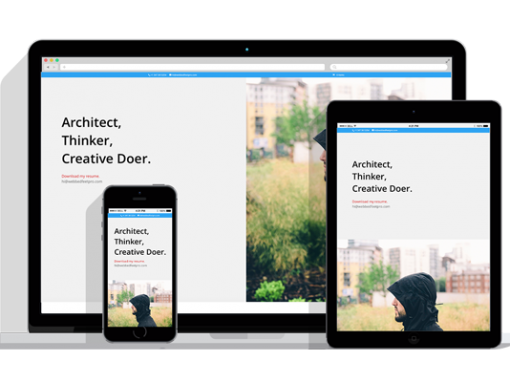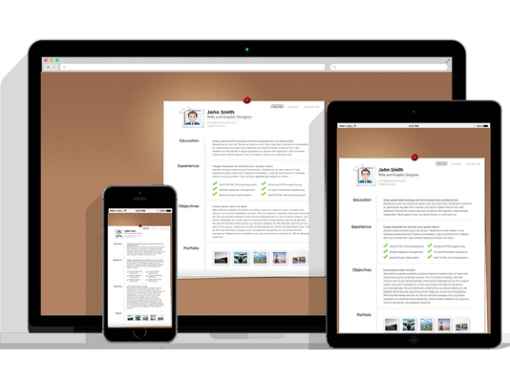 Interested In Working With Us?