WordPress Responsive Restaurant Theme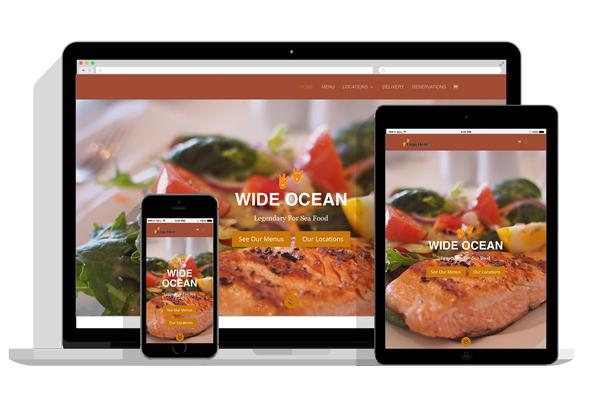 Webbed Feet Theme Template
About This Design
This theme is a WordPress Theme. It is designed for a restaurant that needs an online website presence.This layout is very friendly with adjustable font and color. It comes with an example menu,built in social icons, responsive layout, and all page examples can be easily set up and modified.
This Webbed Feet restaurant theme includes 8 custom pages to help you present your restaurant brand in a simple and clear way.
Home Page
Menu Page
Locations Page(sub-pages include location 1, location 2, and location 3)
Delivery Page
Reservation Page
Who is this theme for?
This Webbed Feet restaurant theme is designed for a local restaurant with multiple locations. it will help you
build a great restaurant website with menu, location and reservation functions
create an impressive brand
drive extra online traffic to your restaurant
better serve your customer and build customer loyalty
Installed on how many Sites?
Highlights of this Webbed Feet resume theme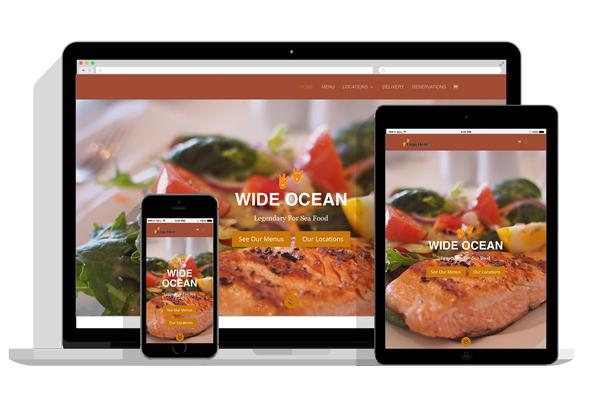 Can't wait to discover this design?
Check Out Our Other Work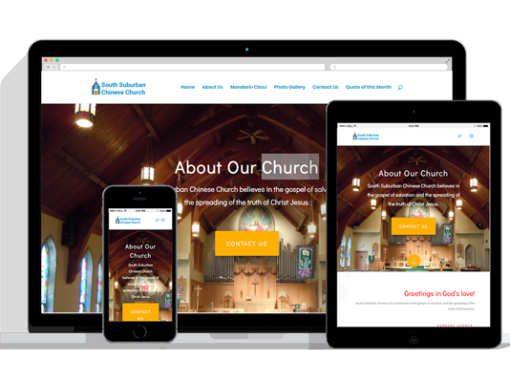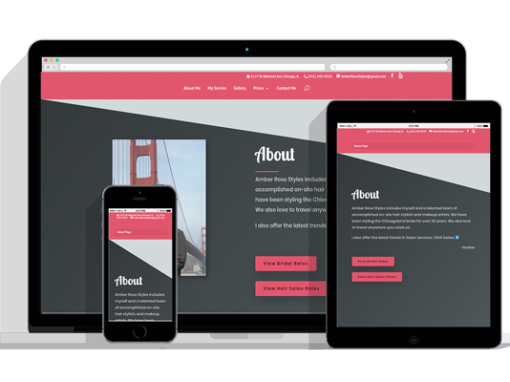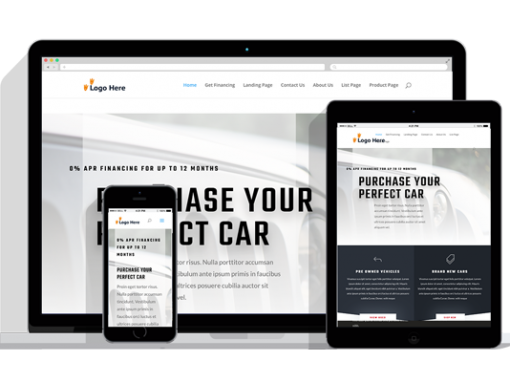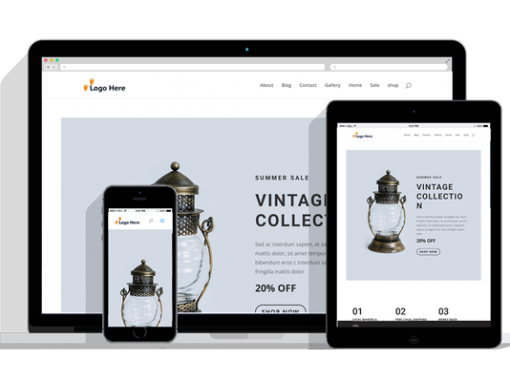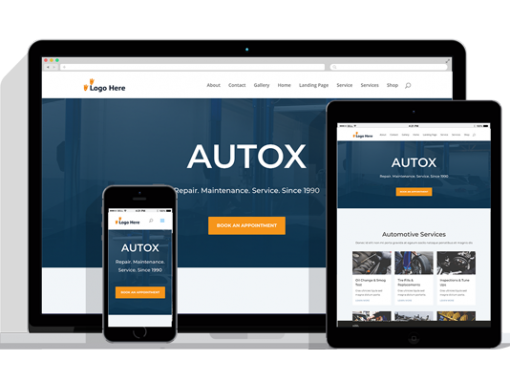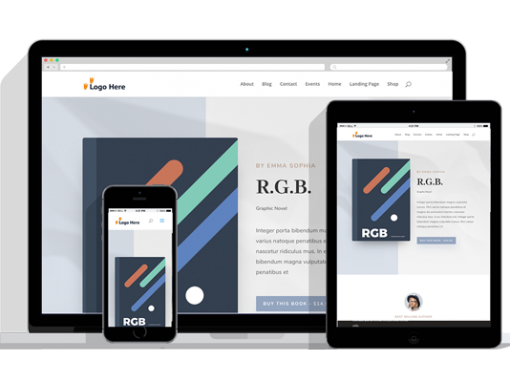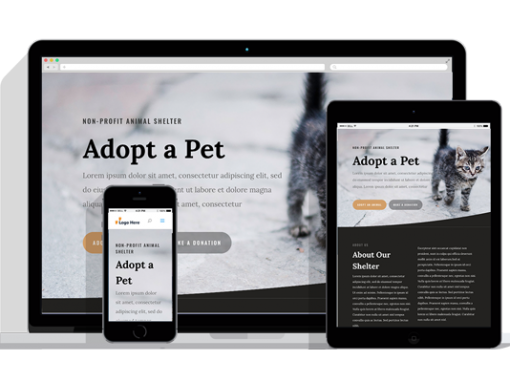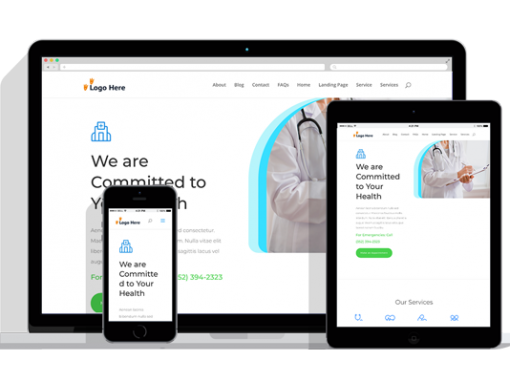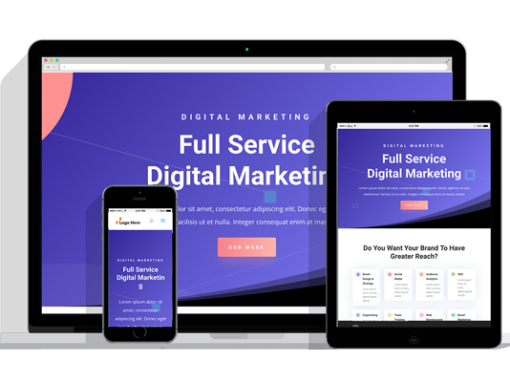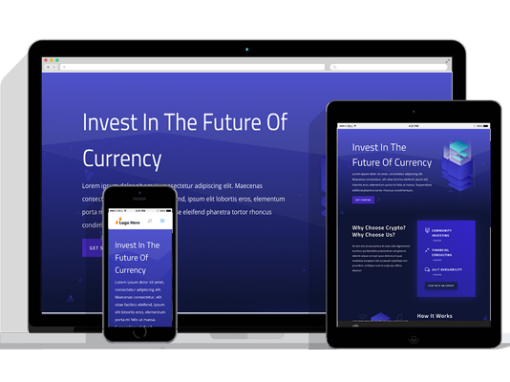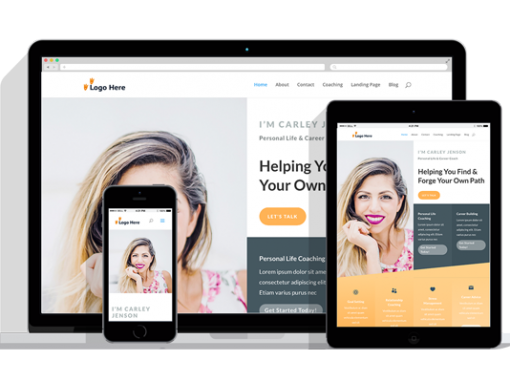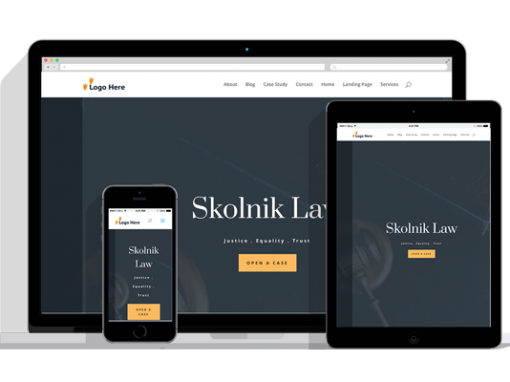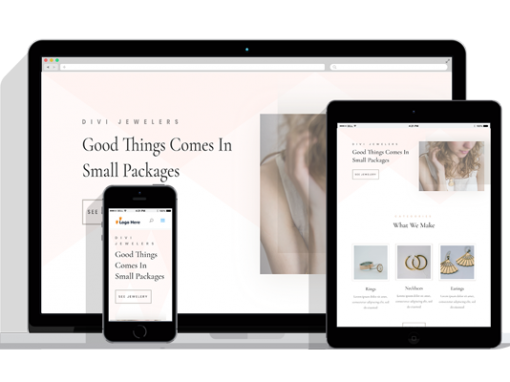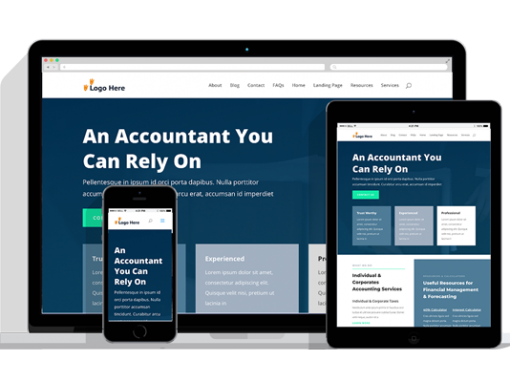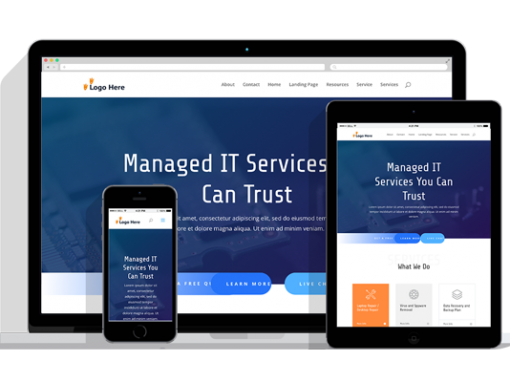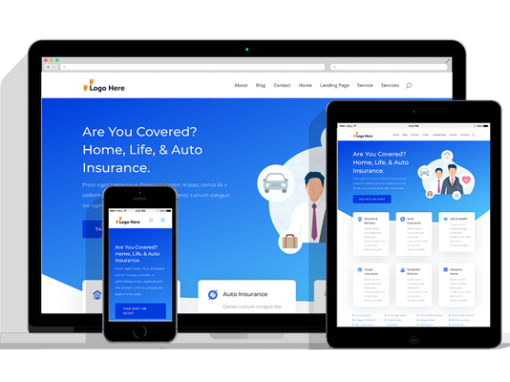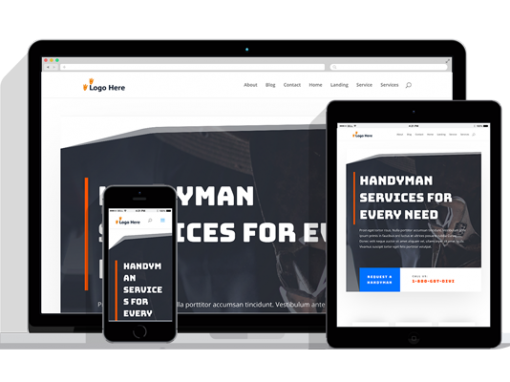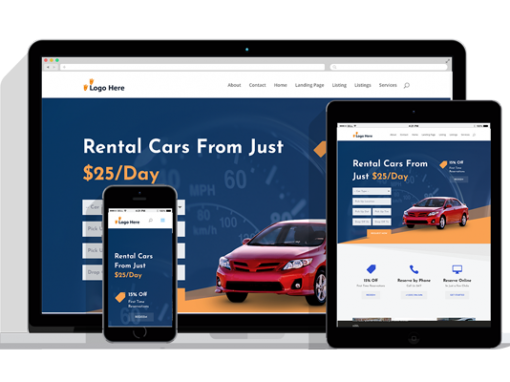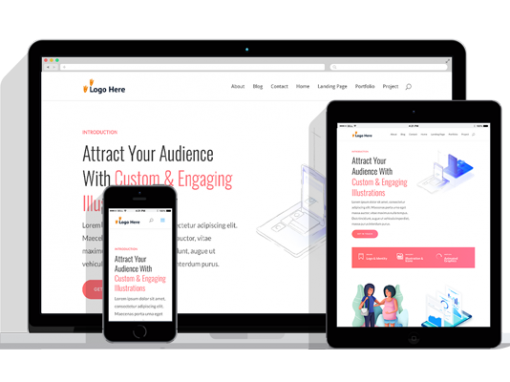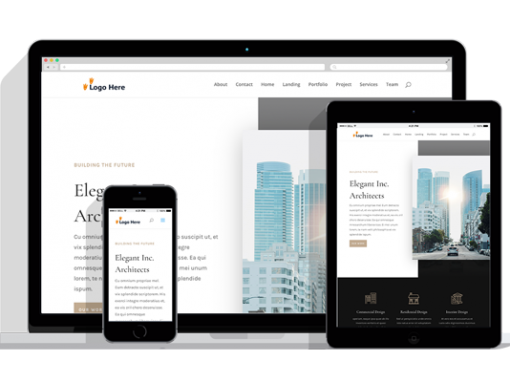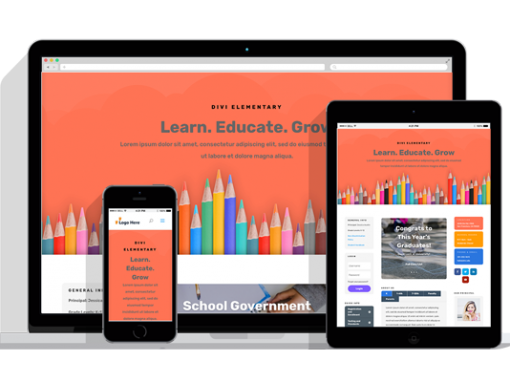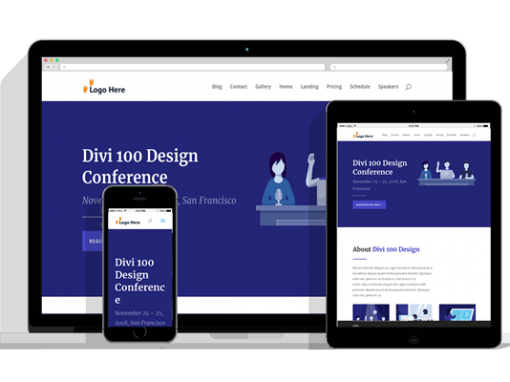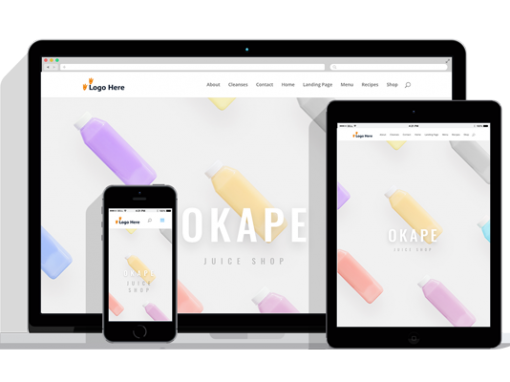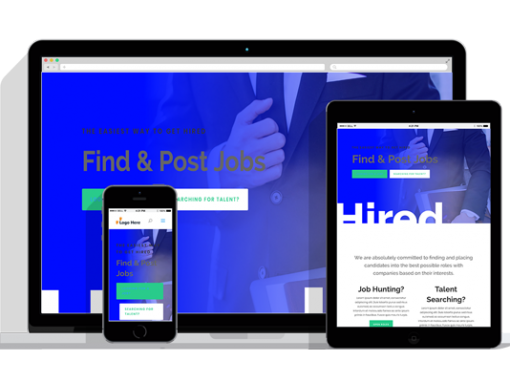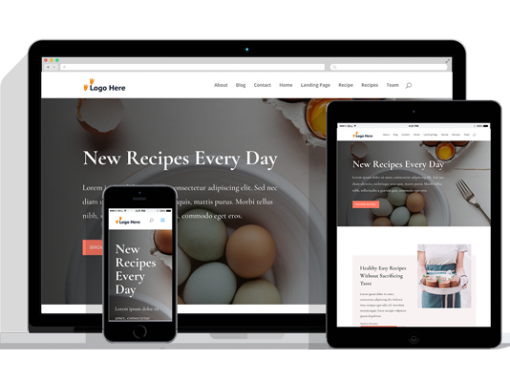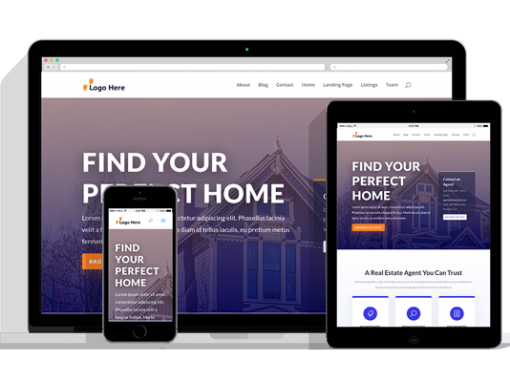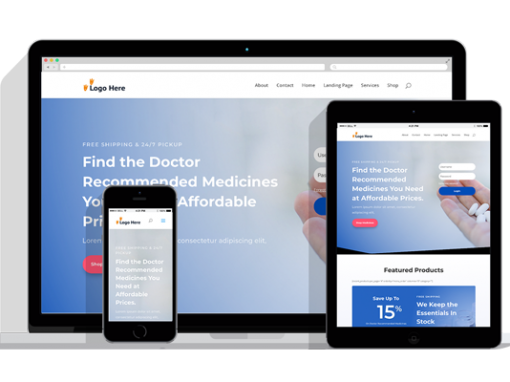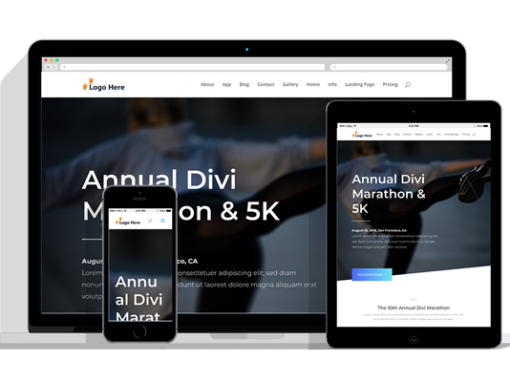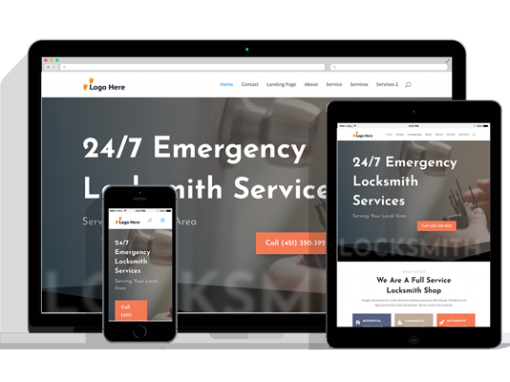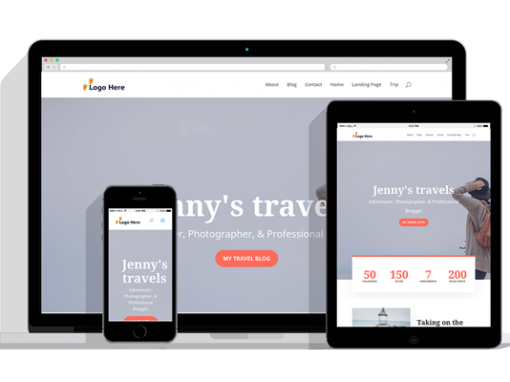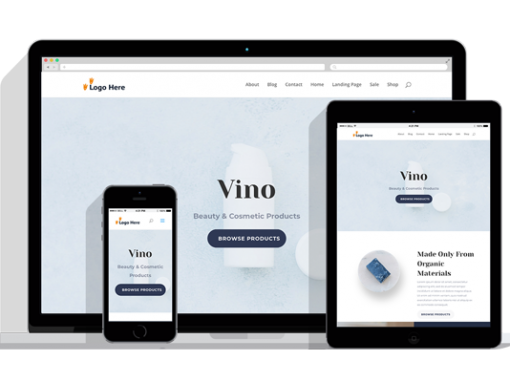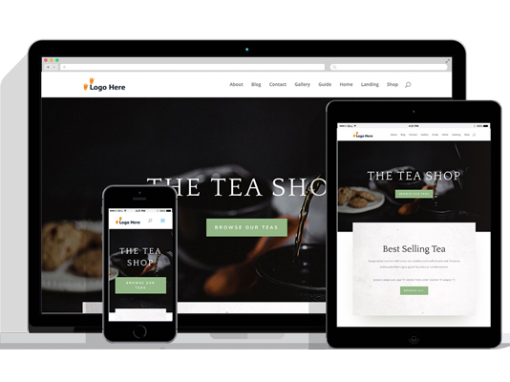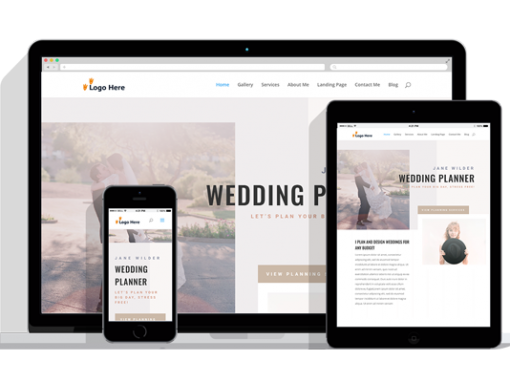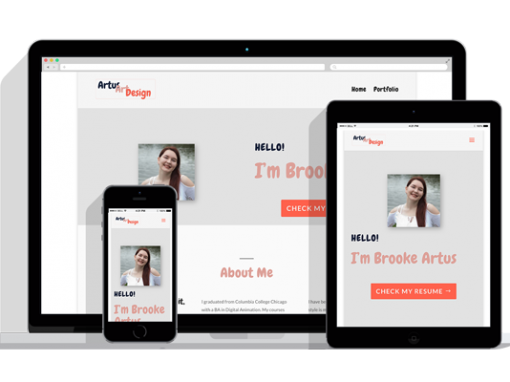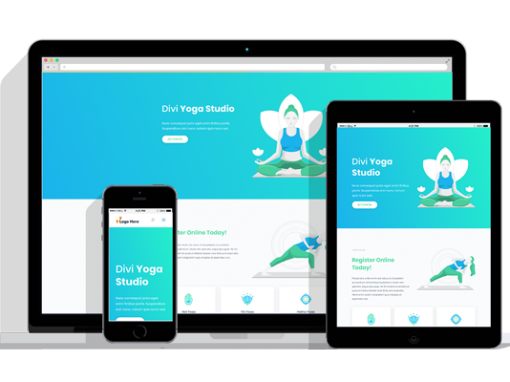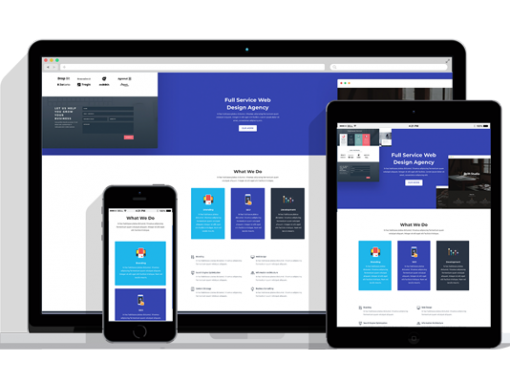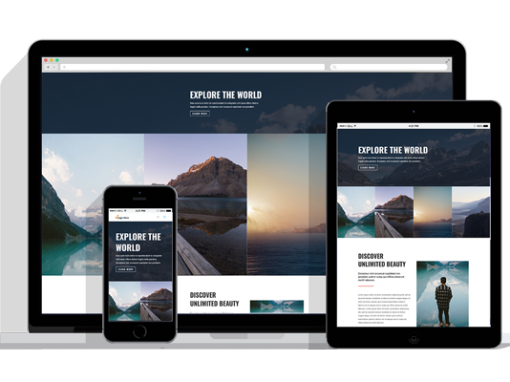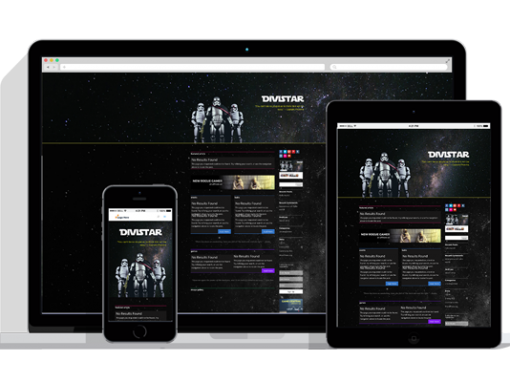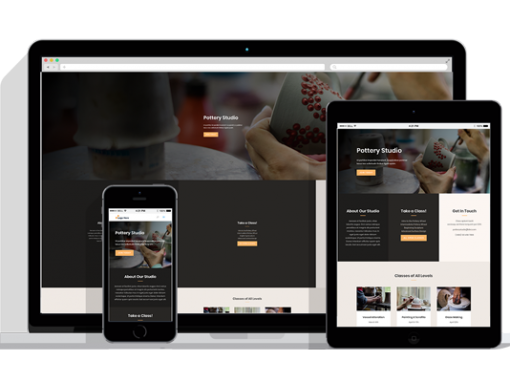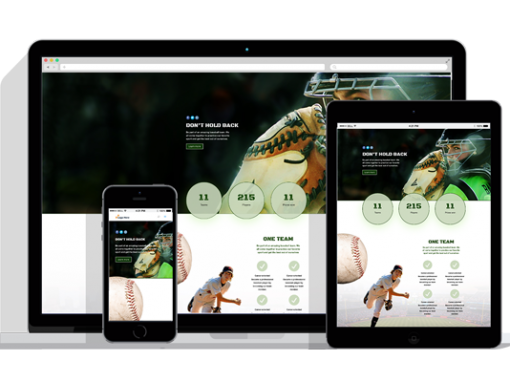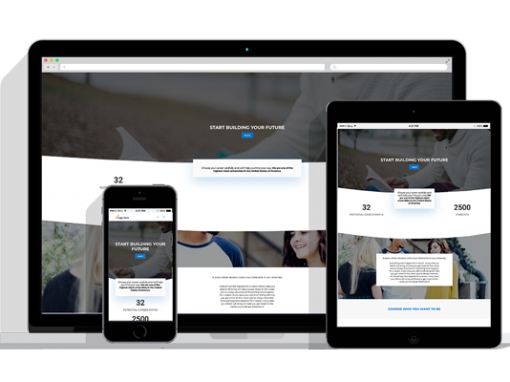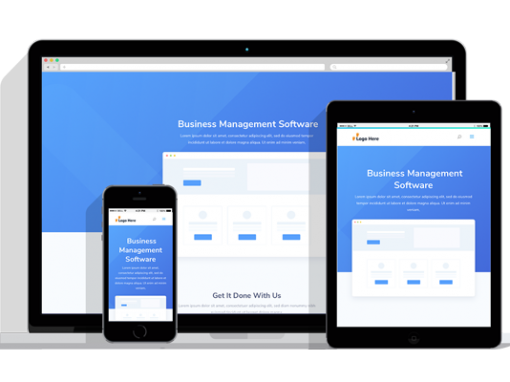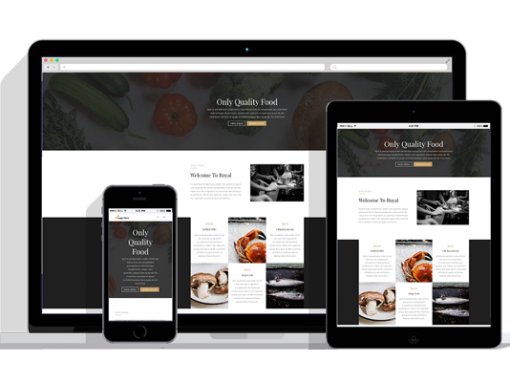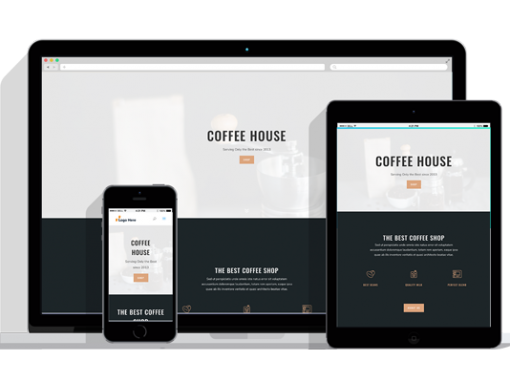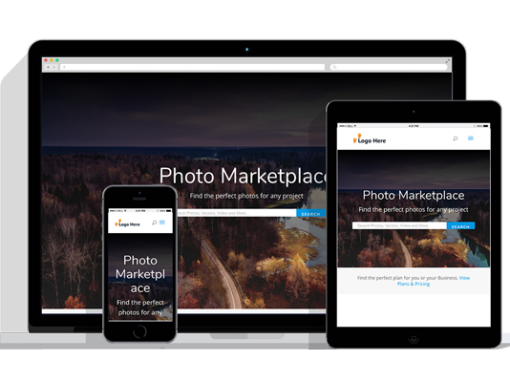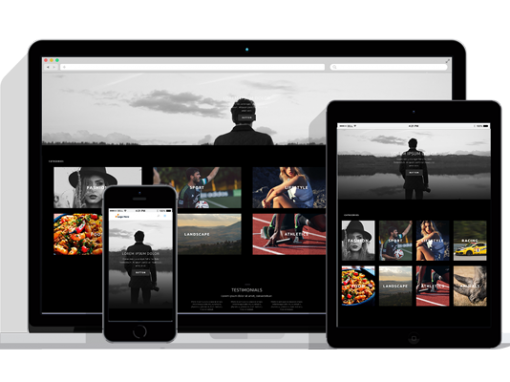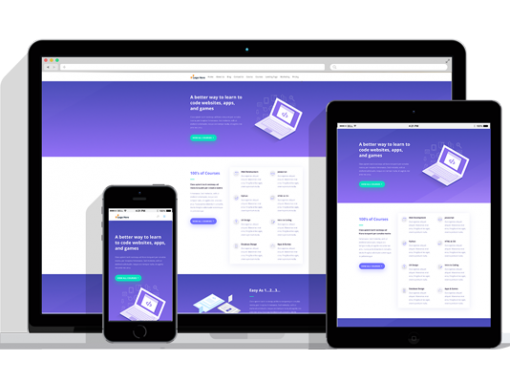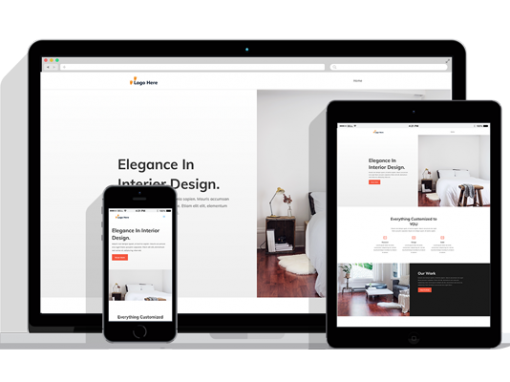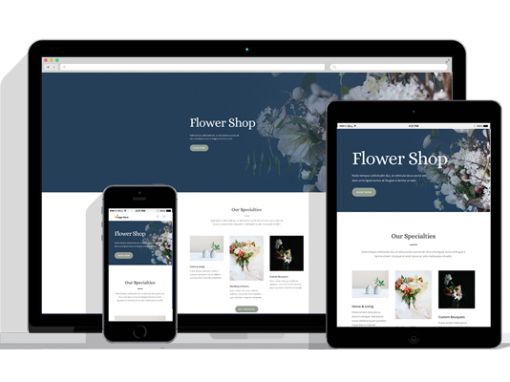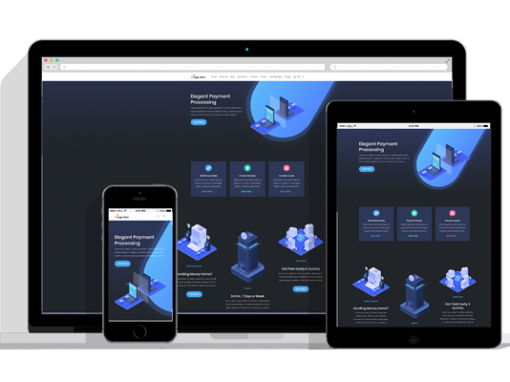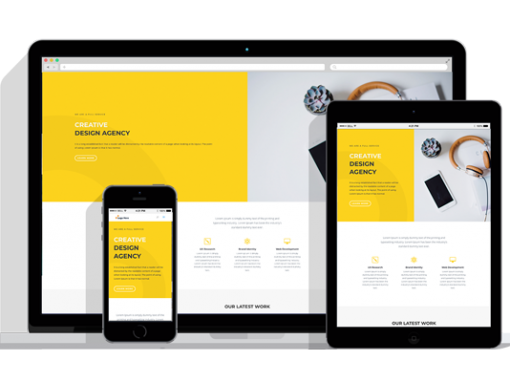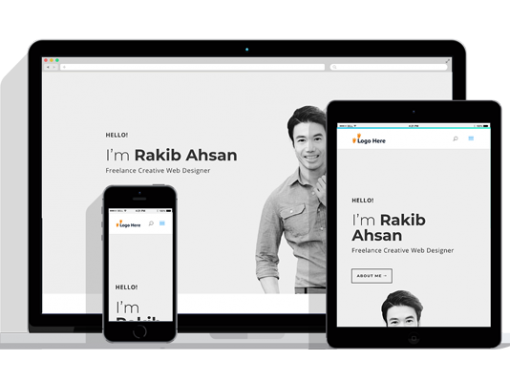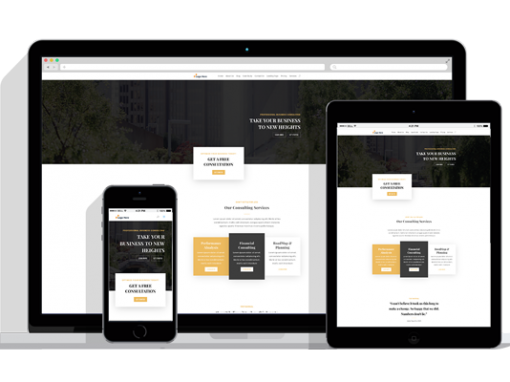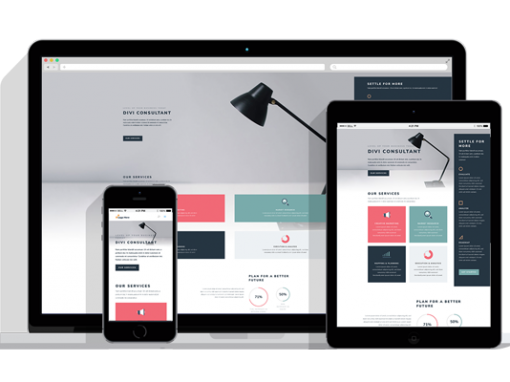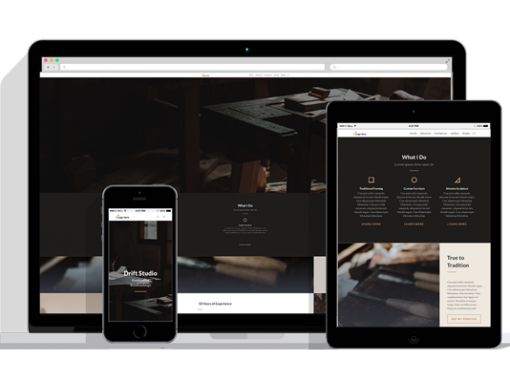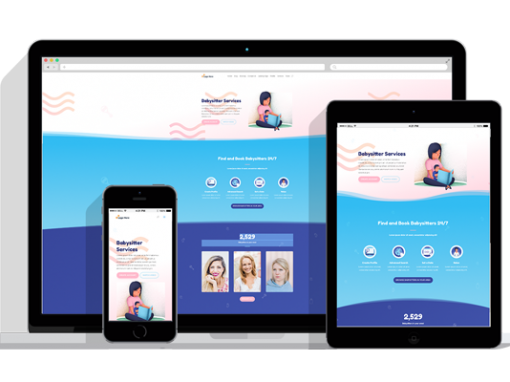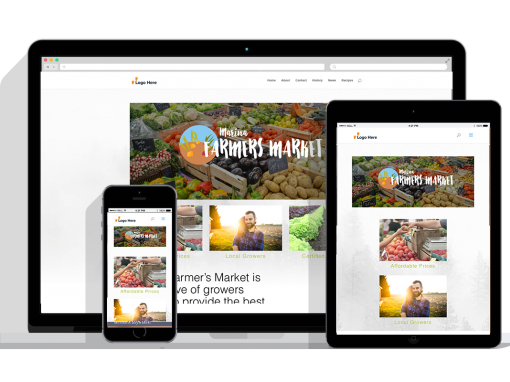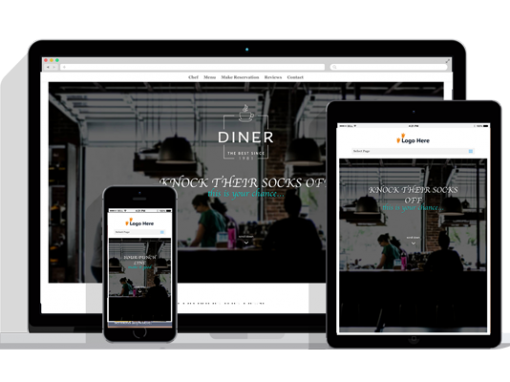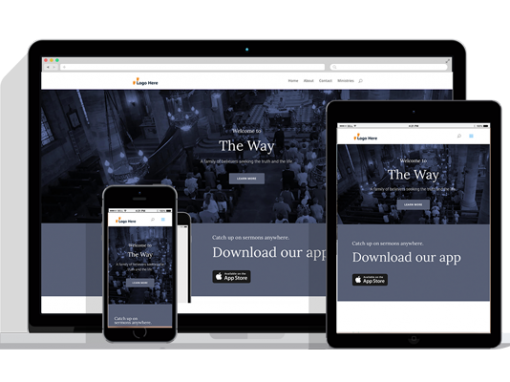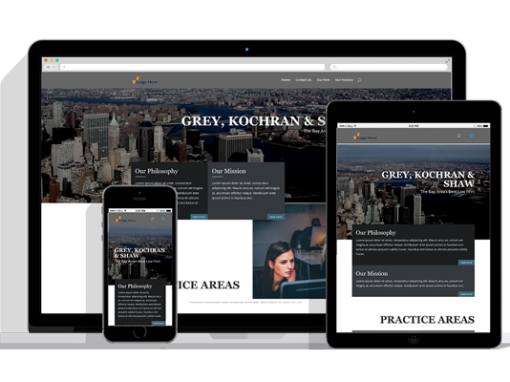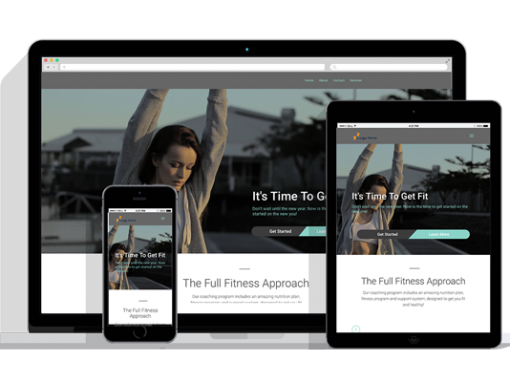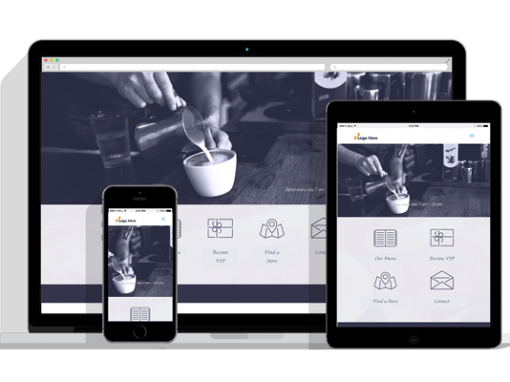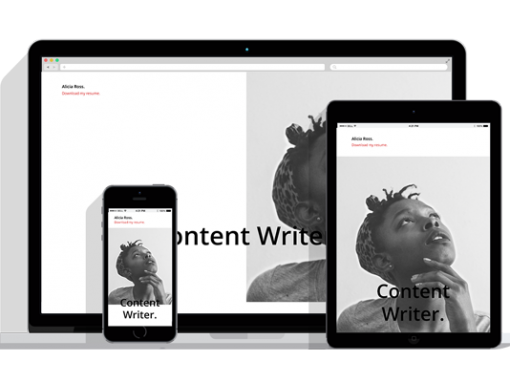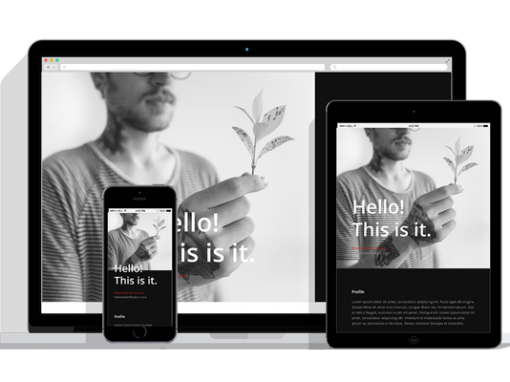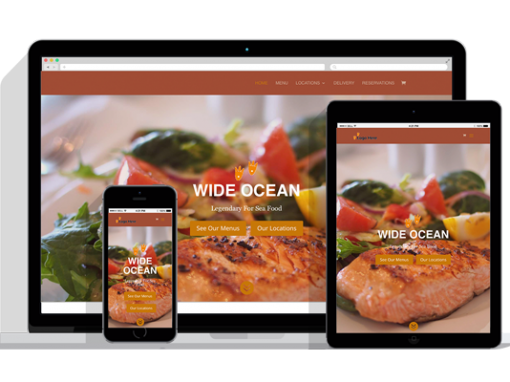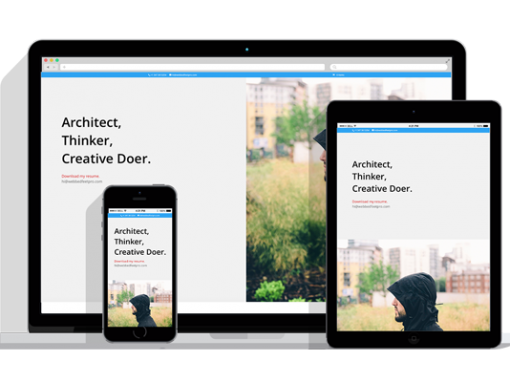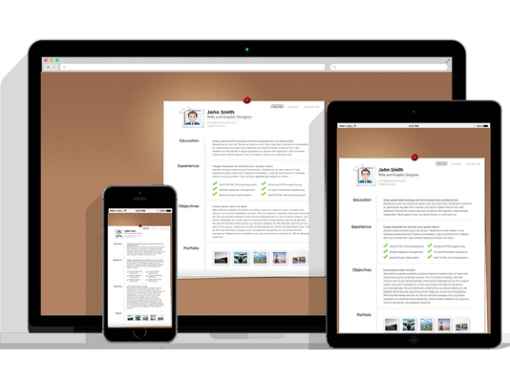 Interested In Working With Us?